ARQUE ALAIN CATERING
Open
Contact Informations
ARQUE ALAIN CATERING
1 artisanal area la gravette
11200 ORNAMENTS
TRAITEUR ARQUE makes your receptions in the Aude and other departments an unforgettable event. For every occasion, we have the buffet or the menu that will delight all taste buds. Whether it is a company party, a wedding, an anniversary or any other event, we will do everything to meet your expectations.
Opening
Open from January 01, 2023 to December 31, 2023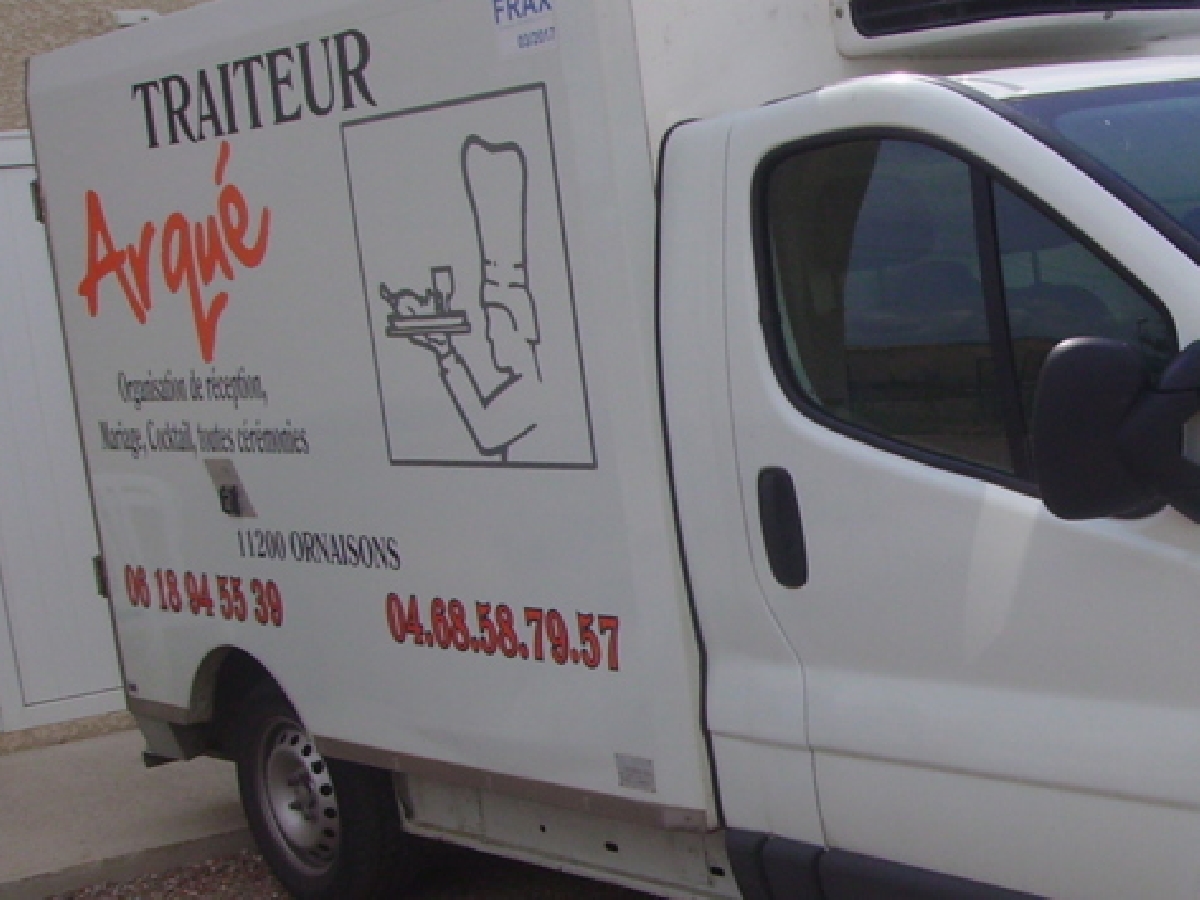 The Arque caterer… adapts for your meals and family events…
The 01 / 01 / 2023 31 in / 12 / 2023
It offers a take-out service (Wednesday to Sunday) with set menus for lunch and dinner.
Your meals to take away or delivered around Lézignan-Corbières, Boutenac (beyond this area, a supplement of 5€ will be requested).
You can reserve your order by phone 48 hours before.
Means of payment accepted: Cash – checks.