The temperature is rising, the sun is blazing… What can you do when it's hot? Here are some suggested activities.
Visit the castle of Villerouge-Termenès
The old stones restore their freshness. It's always good inside Villerouge-Termenès castle. This is an opportunity to visit this Cathar Country site and hear the story of Guilhem Bélibaste, the last "perfect" Cathar.
Before or after the visit, take a seat on the terrace at the foot of the castle with a cold drink or a seasonal plate or have lunch at the table of the Medieval rotisserie, in a wing of the castle.
Here are some other ideas for places to visit to stay safe from the heat: Lagrasse Abbey (public and private part) or the former cooperative cellar of Ferrals-les-Corbières rehabilitated into a street art museum, Spiktri Street Art Universe.
Visit a winery and do a wine tasting
Another option to spend the hottest hours is to visit a winery et do a tasting. It is always cool in the cellars or cellars. It is also an opportunity to find the bottle that will accompany your meal, from fresh and easy-drinking red to white or rosé, very popular for summer evenings to accompany grilled meats and salads.
To extend the visit, some offer activities sheltered from the heat, such asEscape Game du Luc's castle which completes the discovery of barrel cellar, in the basement of the old building.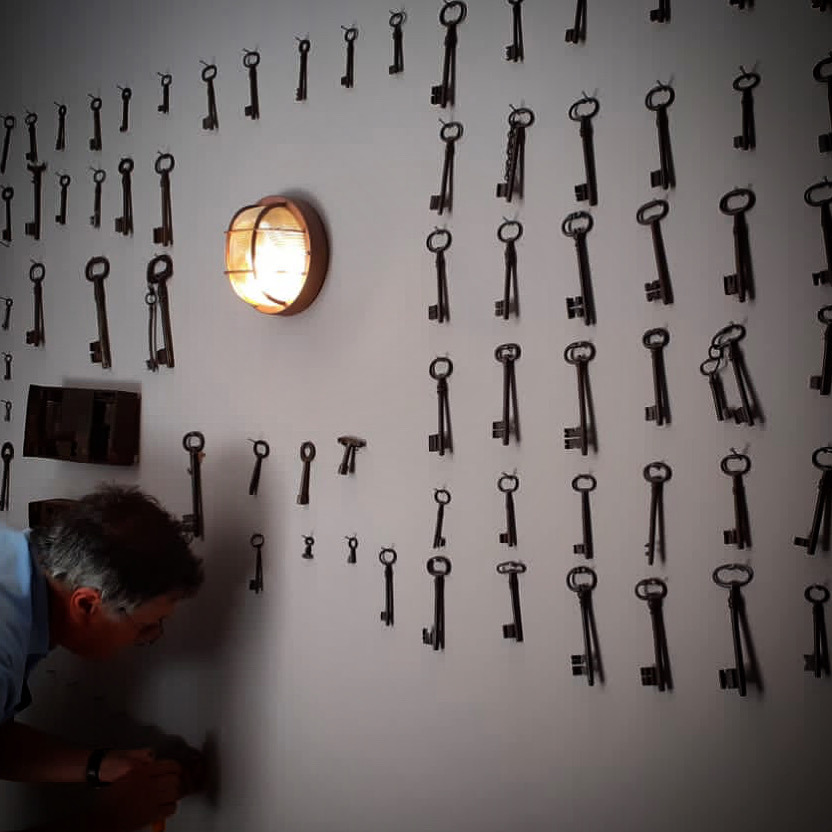 Local shops or local as the Clauses Honey Farm or Cyril Codina vinegar factory are also good options for doing some shopping and discovering the local gastronomy during the hot hours.
Swimming in nature
Of course, the bathing remains a safe bet to spend a cool day. The supervised bathing places in the river are completed by the space of the Jouarres lake. You can also find little secret places to read a book in the cool along the river de l 'Orbieu but be careful, if you bathe there, it will be under your own responsibility.