You are at the heart of the Vignobles & Découvertes Grands Vins destination in Corbières, Minervois and Fitou.
Great Wines in Corbières, Minervois, Fitou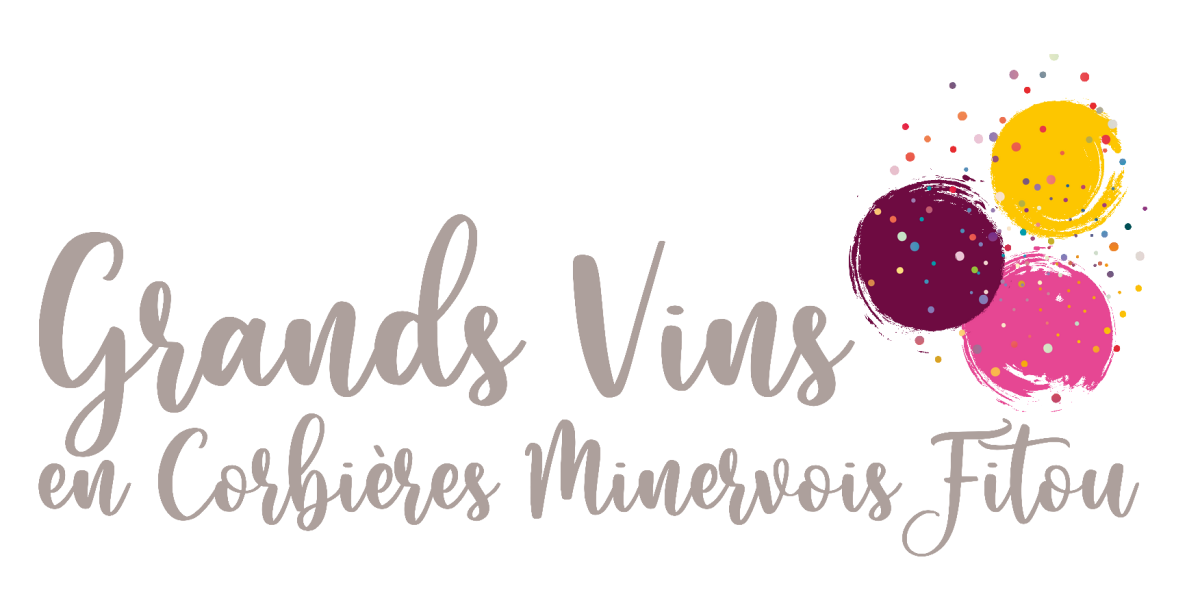 Here geography has given its name to the appellations Corbieres et Minervois and to the south, to the appellation Fitou, which has made a name for itself in the rich massif of the Hautes Corbières. It is also in this territory that two PGIs are deployed: the Torgan Valley and the poetic Paradise Valley...
Winegrowers committed to quality.
The vineyard has been able to adapt thanks to the constant innovation of the winegrowers who have chosen a management that respects their culture. They produce organic or HVE wines that reveal the secrets of the different terroirs. Our winegrowers and winegrowers will share their passions with you.
The beauty of our vineyards is also measured through its villages steeped in history, like a Lagrasse, or from the top of the fantastic citadels of vertigo or by walking along the canal du midi.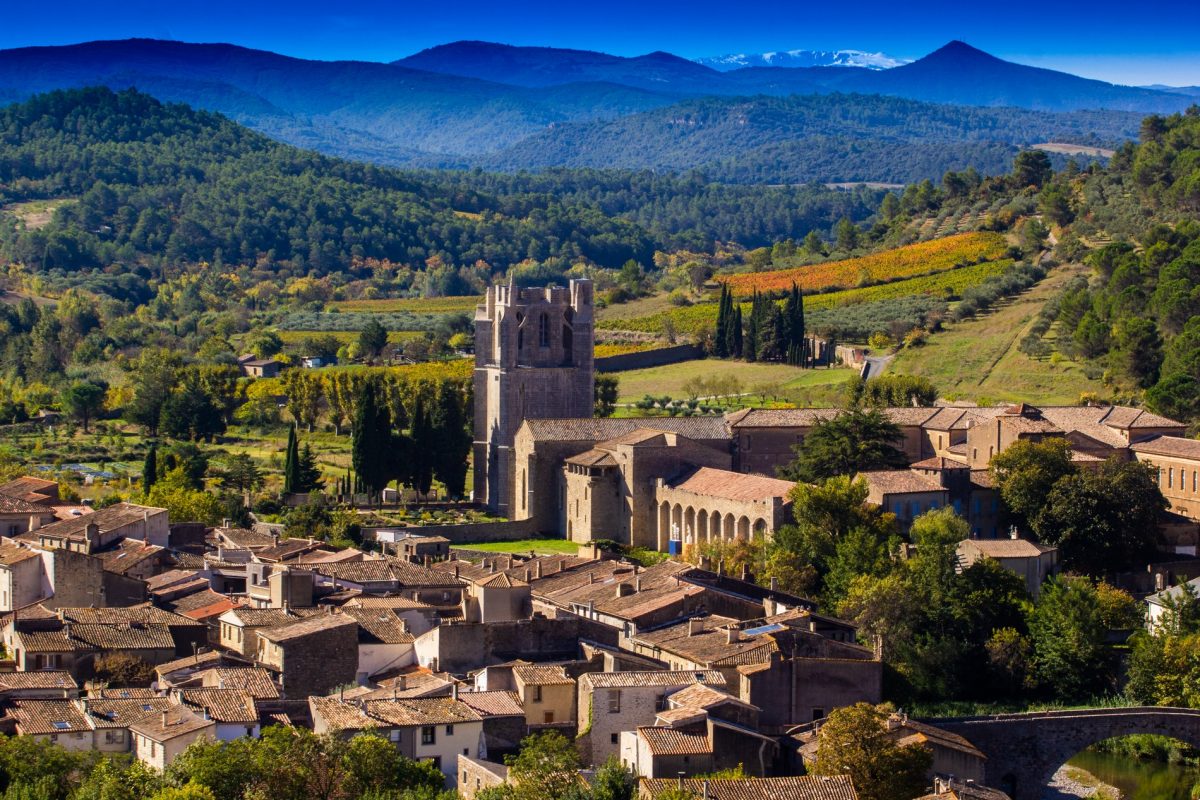 Discover the vineyard from many marked hiking trails, on foot, by bike, or accompanied by pack donkey. Enjoy a moment of relaxation to linger over the table of our wine bars and restaurants Vineyards & Discoveries.
Events throughout the year.
Throughout the year, events are organized to offer moments of conviviality and sharing. Consult the agenda to not miss any news!
The Vineyards & Discoveries Label.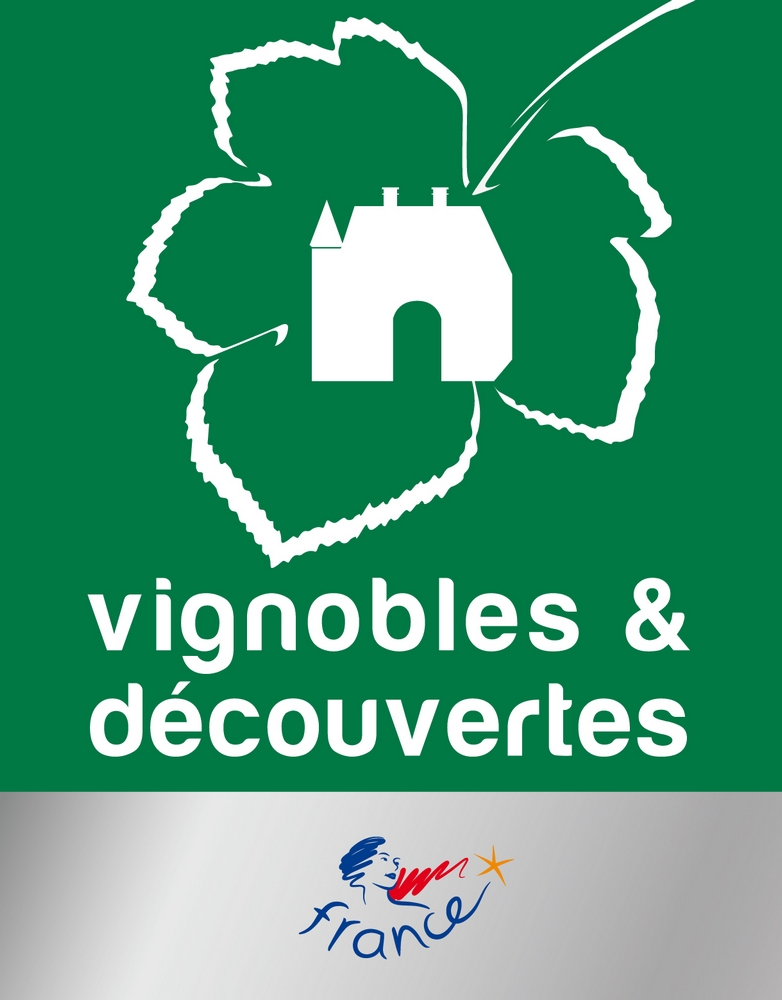 This Destination has obtained the national label Vineyards & Discoveries© which aims to promote the territories and their service providers engaged in a qualified wine tourism welcome : tasting cellars, accommodation, restaurants, site visits, events and activities allowing the discovery of the wine identity of the territories and offering memorable moments of sharing.