You are at the heart of the Vignobles & Découvertes Grands Vins destination in Corbières, Minervois and Fitou.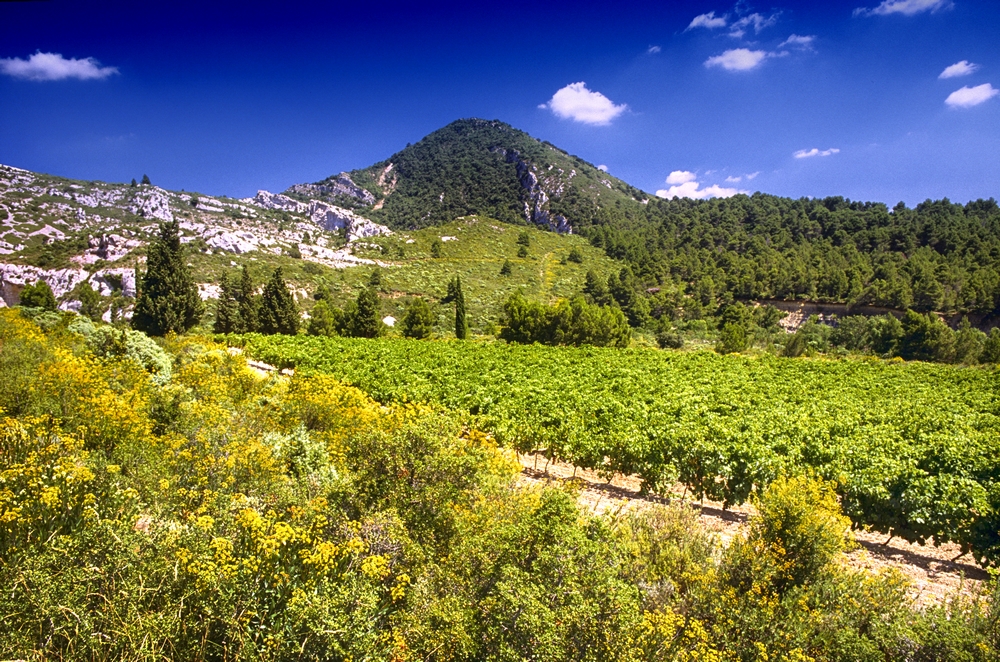 Winegrowers committed to quality.
The vineyard has resisted climatic and economic hazards for two millennia. He knew how to adapt thanks to permanent innovation winegrowers and winegrowers who are committed to quality and choose a management that respects their culture. They develop natural, organic or quite simply reasoned wines which contain the secrets of the different terroirs. Swept by winds, sometimes from the South, sometimes from the North and bathed by a blazing sun, these wines breathe this rough land and exhale the scents of the Mediterranean.
The Vineyards & Discoveries Label.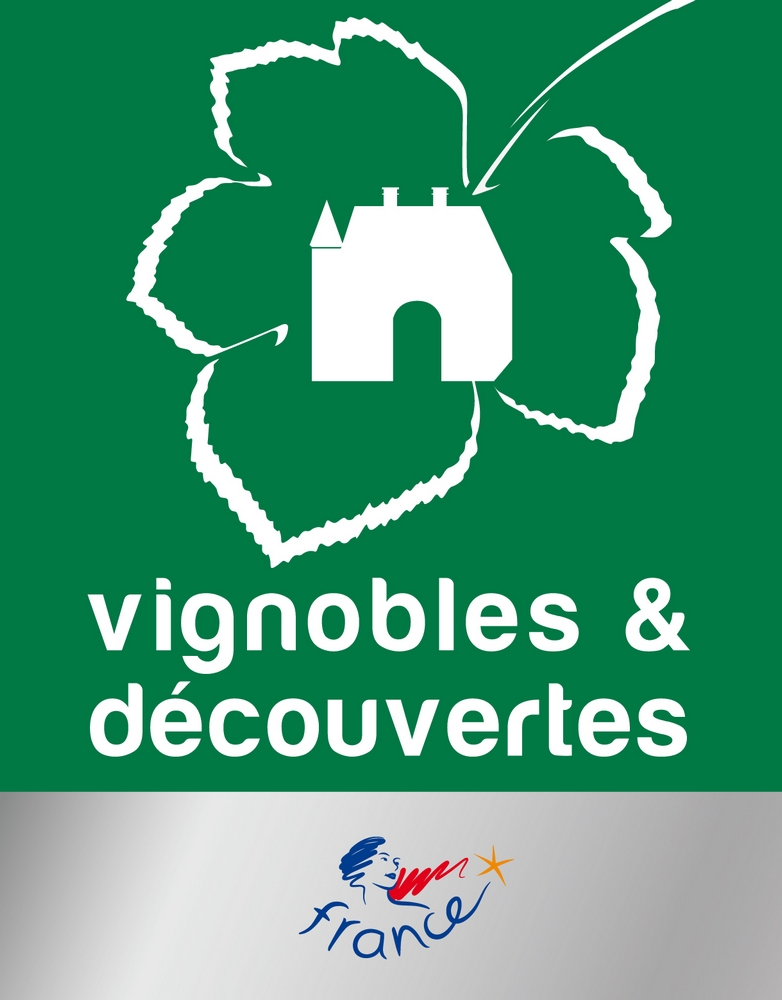 This Destination has obtained the national label Vineyards & Discoveries © which aims to promote the territories and their service providers engaged in a qualified wine tourism welcome : tasting cellars, accommodation, restaurants, site visits, events and activities allowing the discovery of the wine identity of the territories and offering memorable moments of sharing.