The Minervois is a vast geographical area which develops from Carcassonne to the gates of Narbonne. It is limited to the north by the foothills of the Montagne Noire and to the south by the gentle undulating line of the Canal du Midi. This veritable amphitheater, whose vineyard covers 4 ha, offers a breathtaking view of the Corbières and the Pyrenees.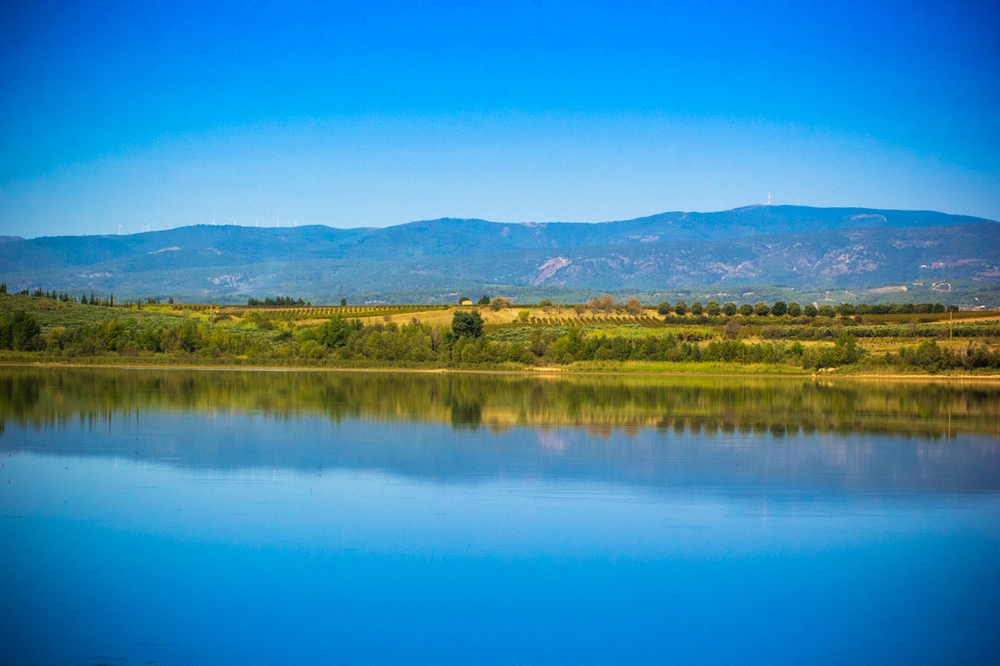 The elegance of Minervois
Swept by its two dominant winds, the Cers and the Marin, the wines of Minervois have forged a elegance and roundness unique. Reds, rosés and whites, vintage by the wind, the wines thus offer a complete range of flavors and aromas taking advantage of the great climatic and geological variability of this terroir, recognized in AOC since 1985.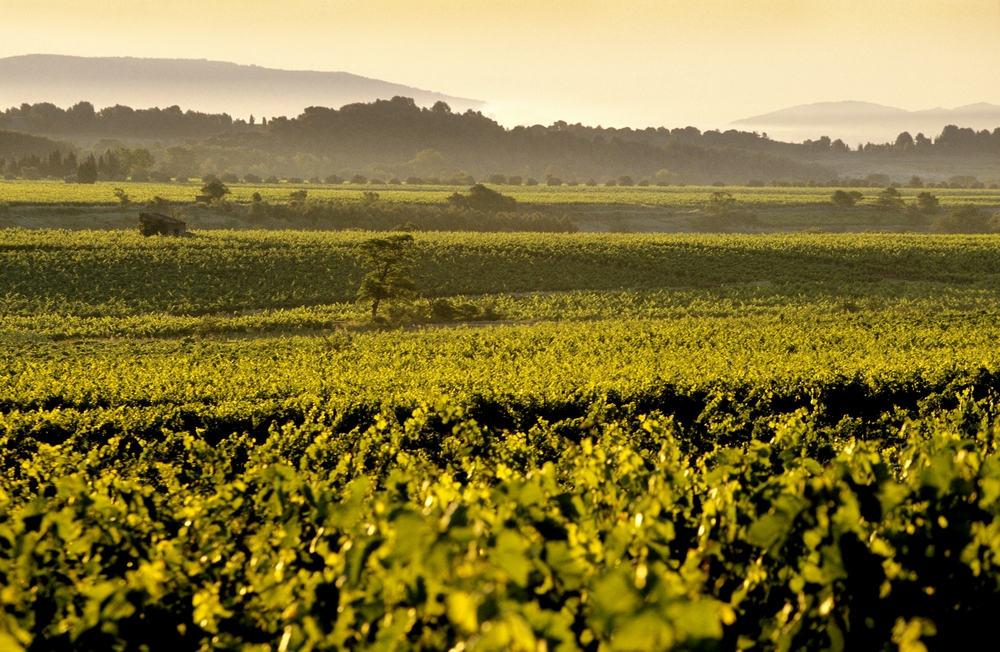 Syrah, Grenache, Carignan, Cinsault and Mourvèdre acclimatize perfectly on the limestone plateaus and the slopes plunging towards the Canal du Midi, producing elegant and robust reds, and aromatic rosés to be tasted in their youth. The whites, both lively, expressive and complex, come from a wide variety of grape varieties: Grenache, Bourboulenc, Maccabeu, Marsanne, Roussane...
The imprint of the vine
If this land has always had a wine vocation, since the Greeks and Romans, it is with the construction of the Canal du Midi, that begins the wine revolution of Minervois and Corbières, transforming the landscapes in ocean of vines and adorning the villages the discreet and elegant charm of vineyard houses.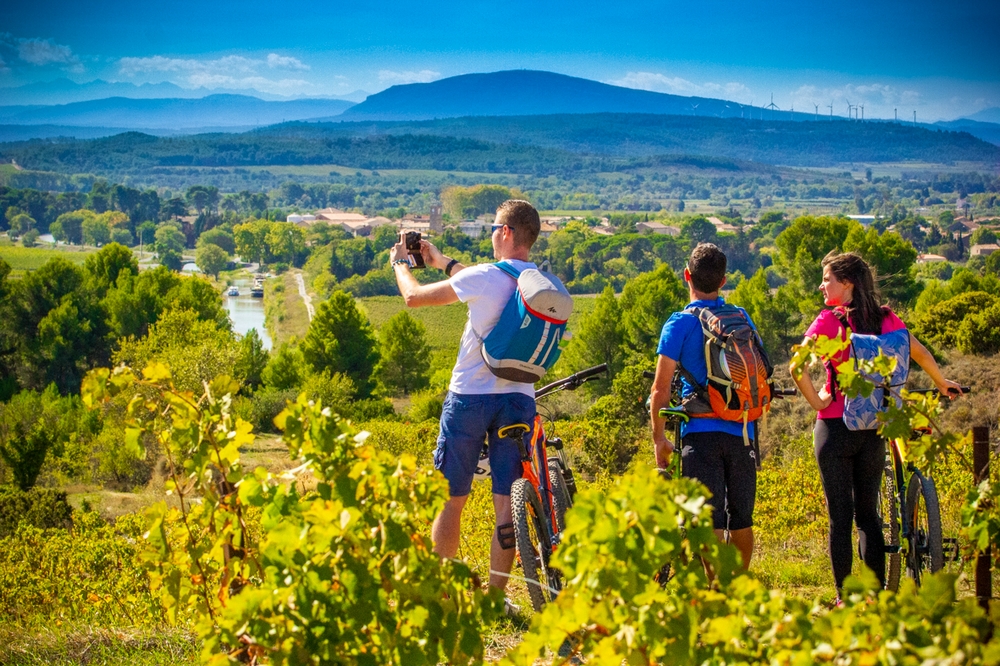 ---
Taste the wines of Minervois
The Minervois Wine House
The House of Wines of Minervois on the quays of the Canal du Midi at Homps is the ideal place to discover these wines. The warm and dynamic team welcomes you for a commented tasting of a handpicked selection of reds, whites and rosés. The Minervois will have no more secrets for you!
Push open the door of the domains
Do not hesitate to push the door of the domains to go to the meet winegrowers. They will talk to you with passion about their work and their wines. Some offer visits to their cellar and their vines in addition to the tasting. Do not miss !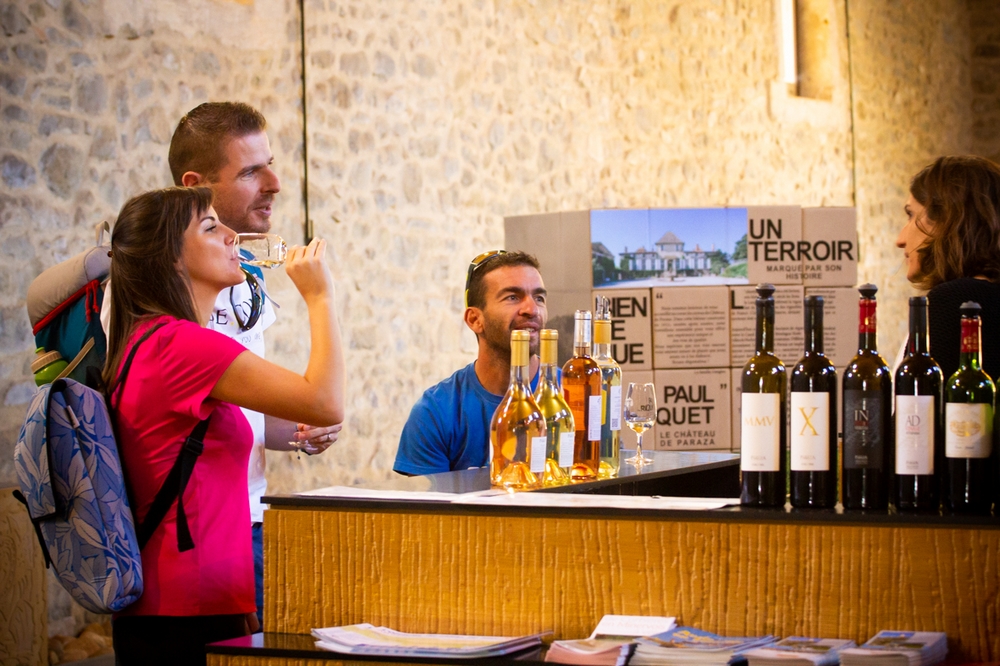 Viva lo wine! Viva lo wine! Lo crane vin de la barrica! To taula fasètz-vos'n serve, Tot çò-z-autre es de farlabica. Beguem! Trincom! That our veire is rampligue! Trincom! Beguem! That our veire escapes!
Paul Albarel, Viva lo vin!
Translation: Long live the wine! The good wine from the barrel! Have it served at the table, all the rest is deception. Let's drink ! Let's drink! Let our glass fill up! Let our glass be empty!