IGPs offer more flexibility in terms of the grape varieties used or the composition of the blends. Some winegrowers choose to produce wines under the name "Protected Geographical Indication" in order to benefit from more freedom, without neglecting the quality.
THEIGP of Aude is an IGP departmental. IGP Vallée du Paradis and Vallée du Torgan are specific to these territories in the south-east of the Aude. They express the creativity of the winegrowers and are available in spicy red, with notes of black and red fruits, in round and refreshing rosé and in dry white, with aromas of citrus and exotic fruits. If their production method offers more freedom, IGPs remain framed by a Specifications and each wine IGP is controlled by independent bodies.
IGP Vallée du Paradis.
This appellation is spread over twelve municipalities located in the heart of the Corbières. Its name comes from a local legend: while an epidemic decimated the herds of the plain, only this valley was spared. It would thus have become the Valley of Paradise, a preserved place where a "wine of angels" is produced.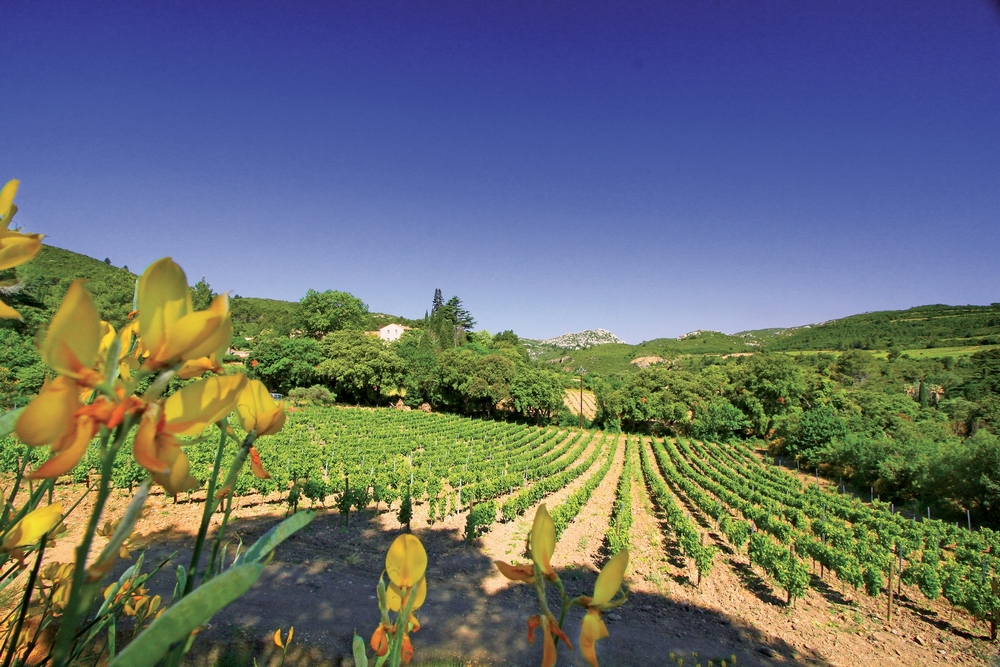 IGP Torgan Valley.
Fullerenes Torgan Gorge constitute a unique landscape. The vines of grenache, syrah, and merlot take root on limestone and pebble soils, sometimes schist. It is the most small denomination of the region, located in two towns, Paziols and Tuchan, at the foot of the Tauch mountain.