Les Corbières is a mountain range (500 to 900 m above sea level) corresponding to the foothills of the Pyrenees and which extends from Carcassonne to the Mediterranean Sea, which gives it a climate of both Atlantic and Mediterranean influence. The area of ​​the vineyard is 10 ha claimed in AOC Corbieres.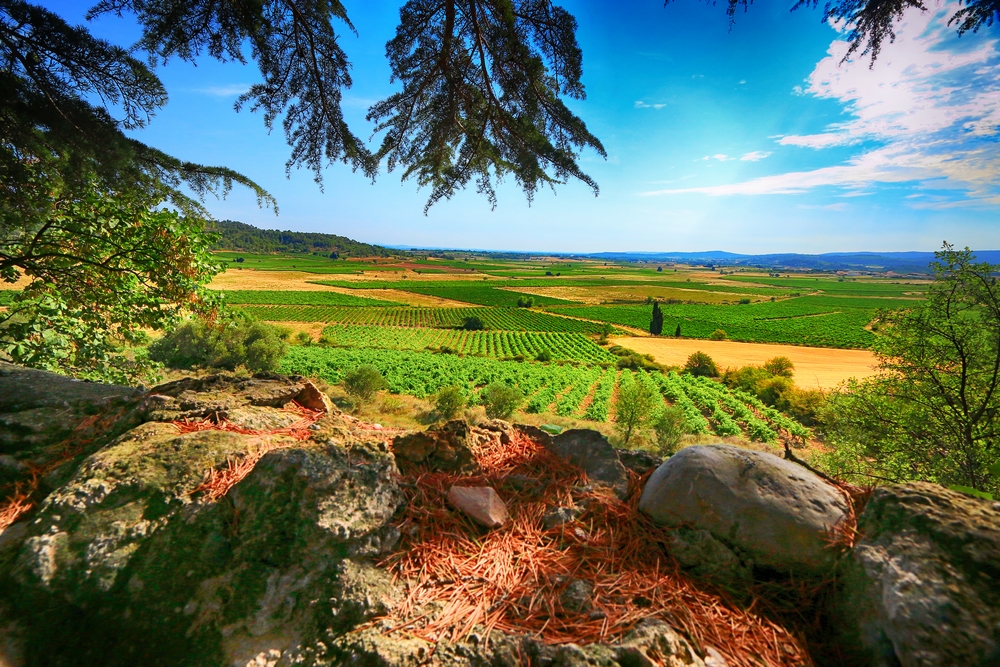 A terroir with a Mediterranean soul
The terraces have a ground formed of rolled pebbles very filtering, sensitive to drought. Well suited to Grenache, Carignan et Cinsault, this soil gives warm wines whose expression is closely linked to climatic conditions. Shales are the oldest soils, formed by thin slices of black clay. These acidic and very filtering soils heat up quickly and allow the production of white and rosé, fine and elegant. Hard limestones are suitable soils for all grape varieties, giving very mediterranean wines with well-marked tannins.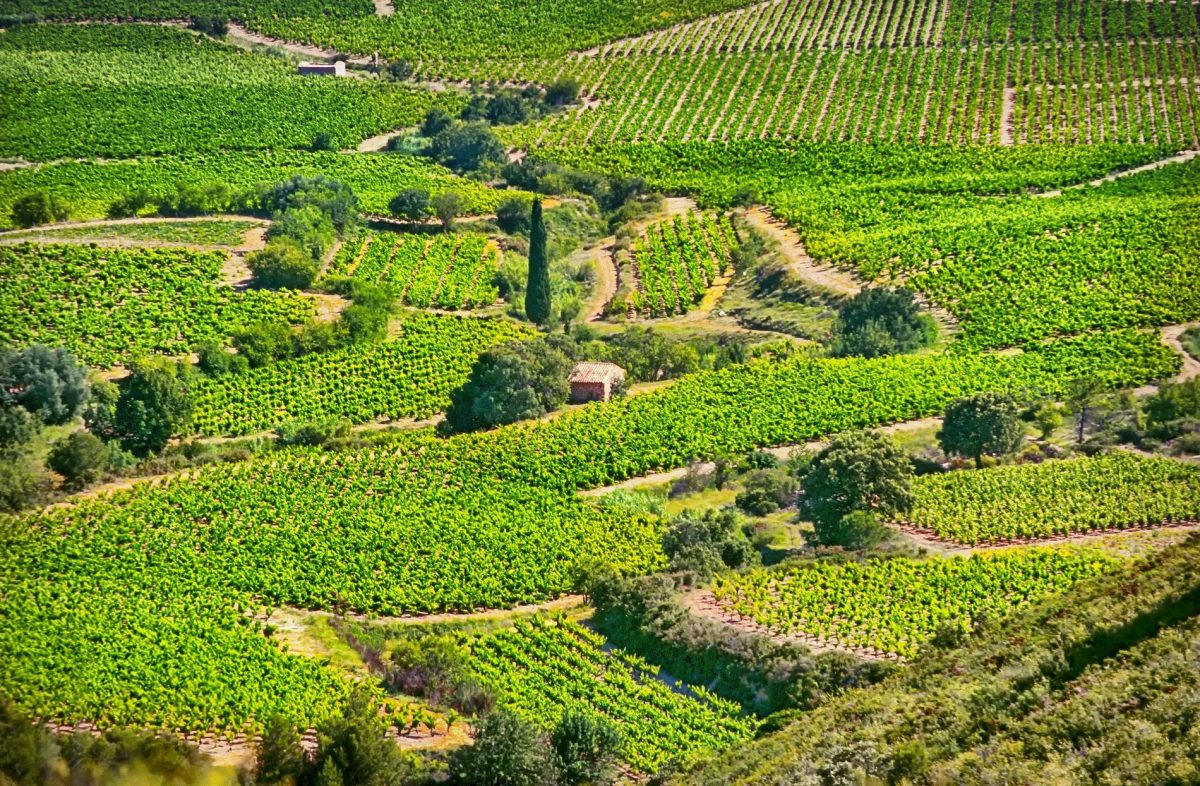 The Corbières in the heart!
The Corbieres have the Red heart ! This AOC exudes all its strength from Carignan (50%), with powerful and colorful tannic wines. The Syrah raises with its taste of spices, red fruits ... the Grenache, meanwhile, gives very sweet touches, while the Mourvedre will produce more tannic wines mixed with spicy notes and jam.
Finally, Rosé des Corbières draw their elegance from Cinsault. As to white wines, still too little known, they surprise with their freshness and flexibility.
A work in the vines and winemaking in full change
In the past, Corbières wines had quite a bad press. Today, the Corbières winegrowers have known how to modernize and do evolve their working method and the resulting wines. More and more winegrowers are now producing wines in organic farming or according to HVE (High Environmental Value) standards. The cooperatives are not left out either and have greatly improved the quality of their production. Meet these passionate men and women!
---
Around the vines ...
The heart of Corbieres it is also his story and his cultural heritage.. At the bend of the hiking trails, capitelles, casots, warrens, bee walls… Ask us about the past and present uses of these terroirs.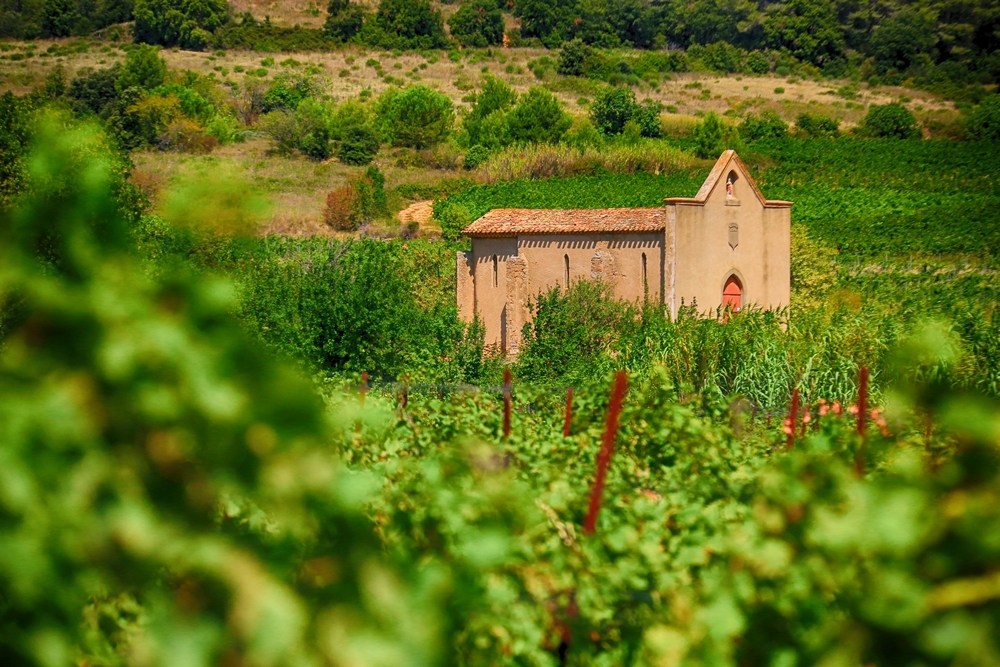 Discovering the Corbières
Whether you are strollers or sportsmen, on foot or by bike, the paths of Corbières will offer you marvelous points of view on these lands of wine-growing traditions, unless you want to discover their full extent, from the top of the famous citadels of vertigo.
"De pan e de vin, lo rei pòt come"
"With bread and wine, we are the happiest in the world".