South of Lézignan, the sandstones of Boutenac-Fontfroide offer acidic soils well supplied with water. The wines produced there are warm with a great tannic finesse. The strictly Mediterranean geography and climate of Boutenac terroir in 2005 earned it a specific classification: AOC Corbieres Boutenac.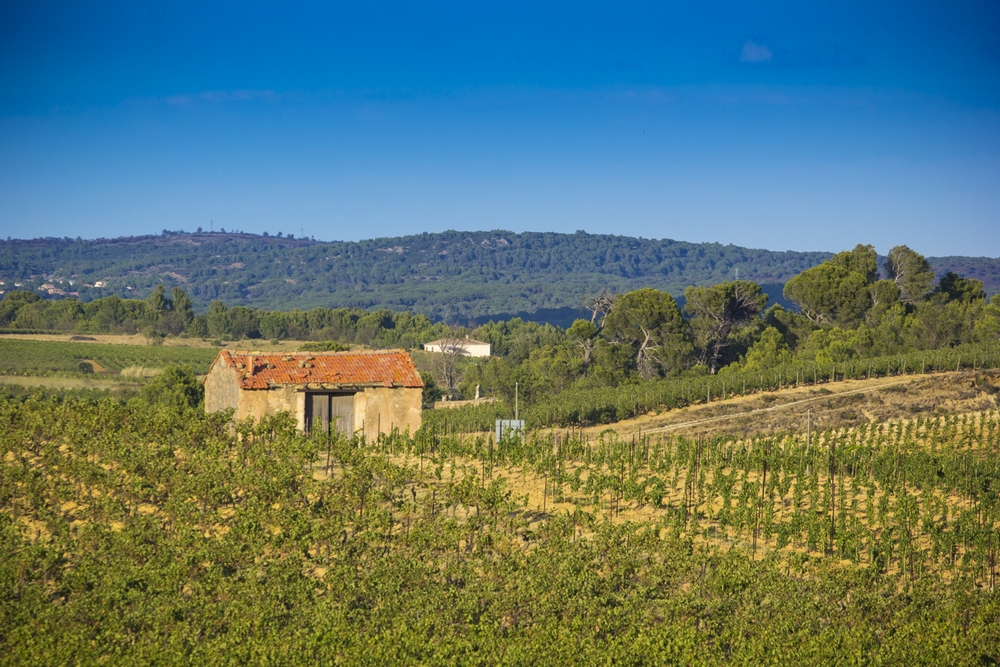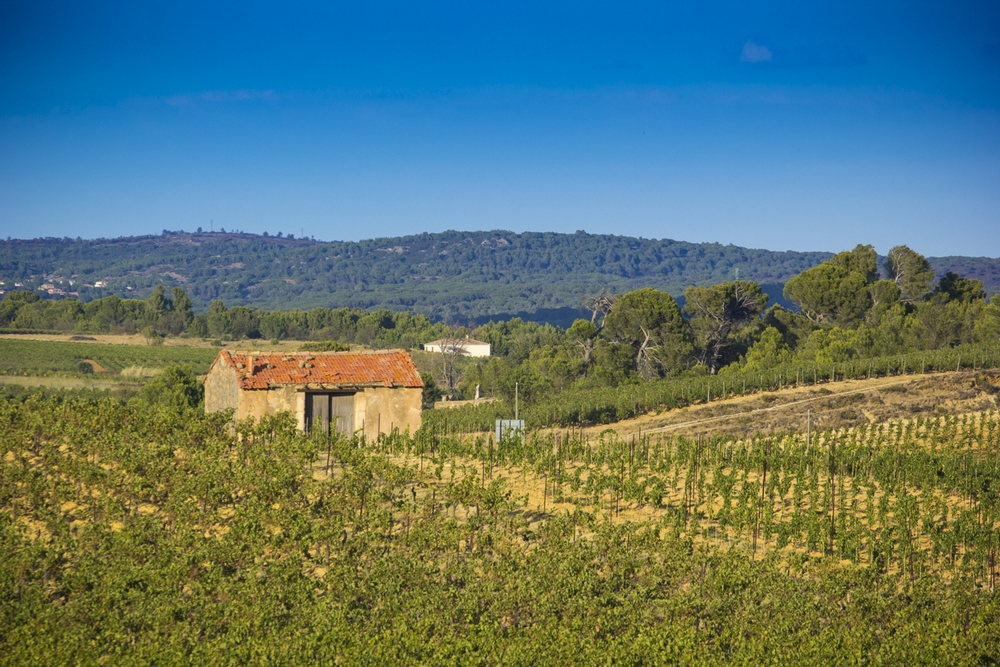 Grape varieties with a red heart
En Corbieres Boutenac, the red heart of the wines is based on four grape varieties: Carignan, first of all, which is the soul of Corbières, rocky, pruned with a billhook and excessive. Then, coming from the lands of Aragon, Grenache, with its Spanish accent, resists drought and brings fruitiness and fullness. Finally, Syrah and Mourvèdre are appreciated for their fruity and aromatic qualities.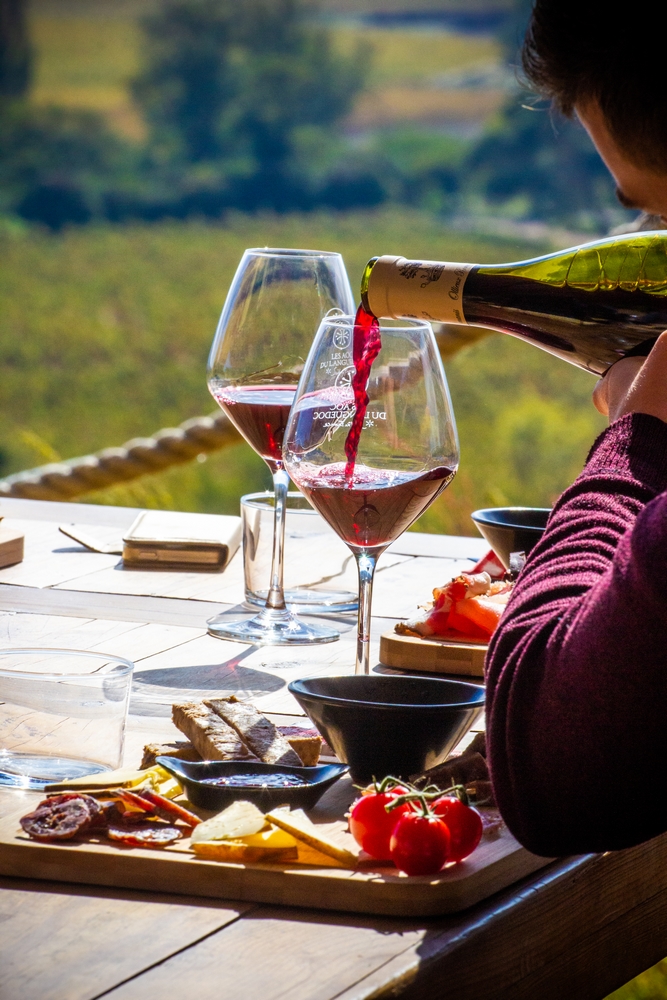 Meeting with the producers
Here again, the ideal way to discover the typicity of this terroir is to go to the winegrowers. They will explain their way of working to you and let you taste their products. Some offer catering with a view of the vineyard during the season, while others offer very successful events. To your agendas!
Winegrowers-cooperators
The winegrowers-cooperators are not left out either and have made the choice of quality through demanding specifications. Dare to open the door of their cellars, you will not be disappointed!