The Corbières are partly on the territory of the Regional Natural Park of Narbonnaise in the Mediterranean. Our destination is therefore fortunate to be within the perimeter of two PNRs!
The park on the land side
Our destination is partly on the territory of Narbonnaise Regional Nature Park in the Mediterranean. The municipalities of Boutenac, Montséret, Saint-André-de-Roquelongue, Villesèque-des-Corbieres are within the perimeter of the Park and are committed to protecting the environment while preserving human activities.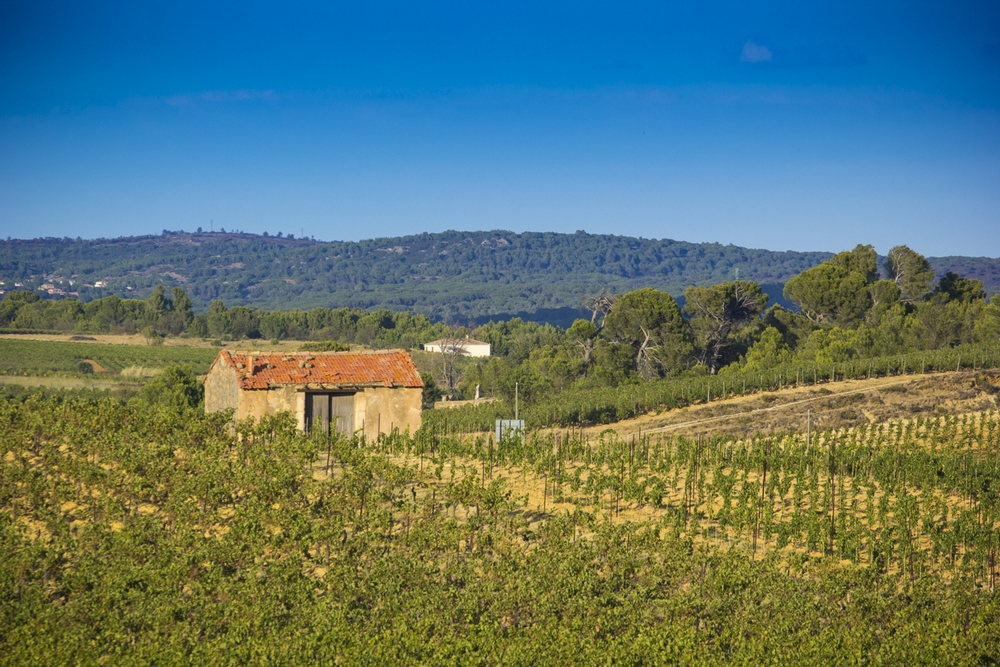 In Montséret, Miellerie des Clauses is, for example, one of the offers promoted by the park through its brand "Park values".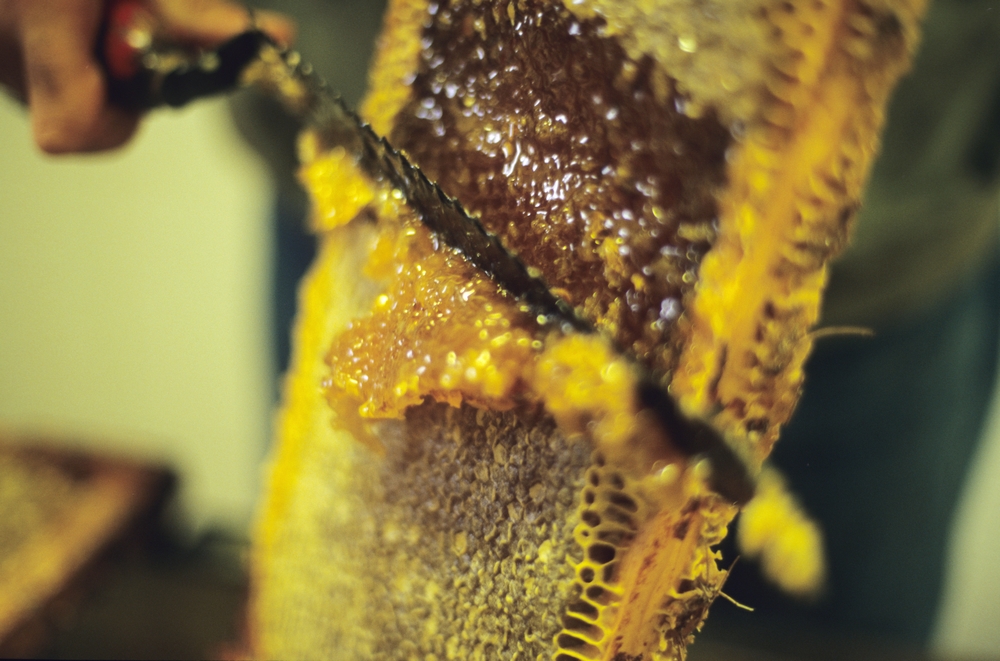 Our hikes in the Narbonnaise Regional Nature Park in the Mediterranean