Writing has occupied a prominent place in the history of the Occitan language and culture since the drafting of charters around the year XNUMX and the emergence of the poetry of the troubadours ...
Small summary of Occitan literature
Le prose novel Filomèna date around the year 1200 and was translated into Occitan from a Latin text which itself would have been written to the abbey of Lagrasse: "This is a series of miraculous tales and warrior paintings in which we see Charlemagne found the abbey of Lagrasse and to set up his headquarters there from where, with the help of his 12 peers and heroes of the Narbonne gesture, he pushes the Infidels beyond the Pyrenees ".
For some, the troubadour Arnaut de Carcasses would not have been born near Carcassonne, as his surname would suggest, but in Carcassés, a gap from Laroque-de-Fa. He is the author of an authentic small masterpiece of romantic literature: La nòva del papagai.
The 19th century will mark the great revival letters of Òc after the creation of the Félibrige in 1854, an association that works to safeguard and promote the language, culture and identity of the langue d'oc countries.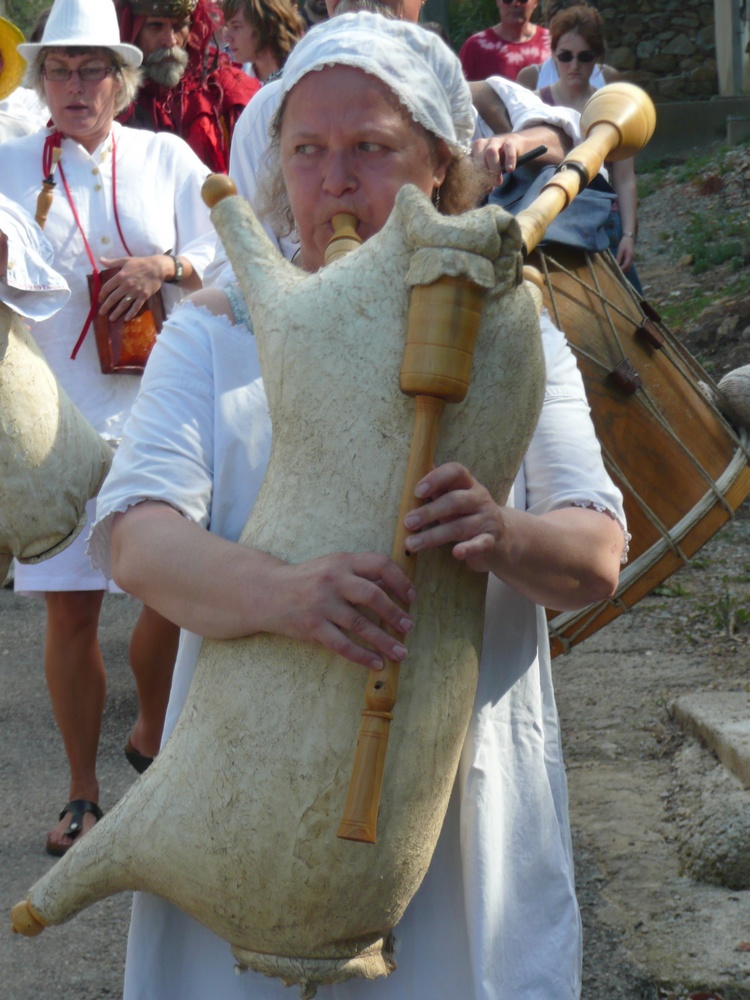 Aquiles Mir (1822 - Carcassonne 1901)
He is illustrated by his poems such as Lo cant de la Lauseta and his burlesque stories such as Lo Curat by Cucunhan or Lo lectern by Ladèrn.
Escalas, my country, ambe sa vièlha torre
That the cel was threatened with his grisastre morre,
Escalas, which makes it in the surroundings of fa enveja:
The aiga smoked the drunken estiu sanglaceja!
Translation : Stopovers, my old country, with its old tower / Which threatens the sky with its gray snout / Stopovers whose surrounding fountain makes people envious / The water smokes in winter and refreshes in summer
Aquiles Mir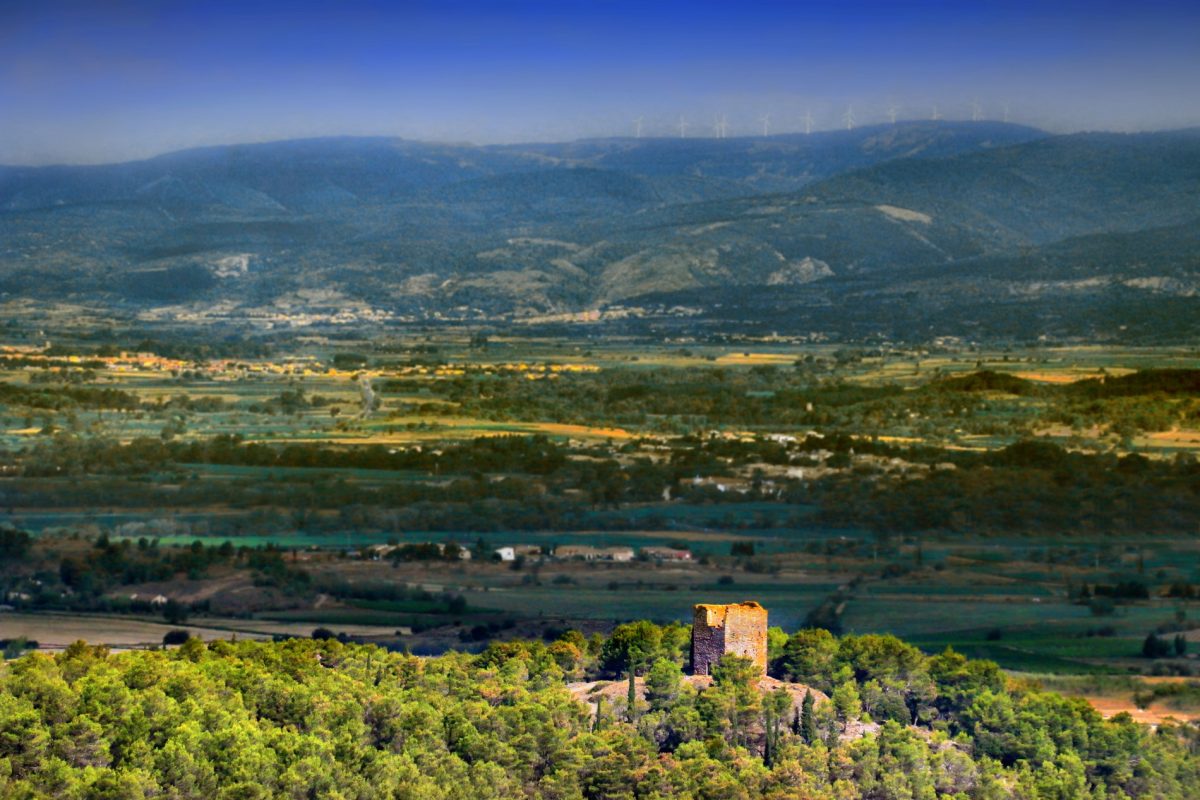 Joseph Anglade (Josèp Anglada / 1868 - 1930)
He is still a memorable name for his work on ancient Occitan (author among others of a Grammar of the ancient Language of Oc. Phonetics & morphology) who still make reference. He doubled this scholarly side with comic writings written under various nicknames.
Paul Albarèl (Saint-André-de-Roquelongue 1873 - Montpellier 1929)
Doctor, he founded the Cigala narbonesa. Major of Félibrige in 1918. An abundant writer and popular playwright, he marked the cultural life of Narbonne with his strong personality. His most famous piece is entitled: Viva lo wine!
He used several pseudonyms to sign his publications: Joan de la Ròca, Balin Balan, Joan de la Pineda, Ravaillant, lo Bascalaire, lo Piuletaire and many others.
Ernest Vieu (Roubia 1894 - Argeliers 1971)
Animator of the theatrical troupe Los Cigalons Narboneses, he was at the same time director, director, author, decorator and stage manager. He wrote many plays in one act and set in motion a history of occitan theater : Teatre d'Òc, autors, òbras (IEO, 1973).
Leon Còrdas (Siran 1913 - Montpellier 1987)
He is the great writer of the Minervois of the 20th century. He is the author of the play Menerba 1210 which traces the drama of the Crusade against the Albigenses. Novelist, he signs with Sèt pans the book on the transformation of agriculture due to mechanization. His poems are of great evocative force.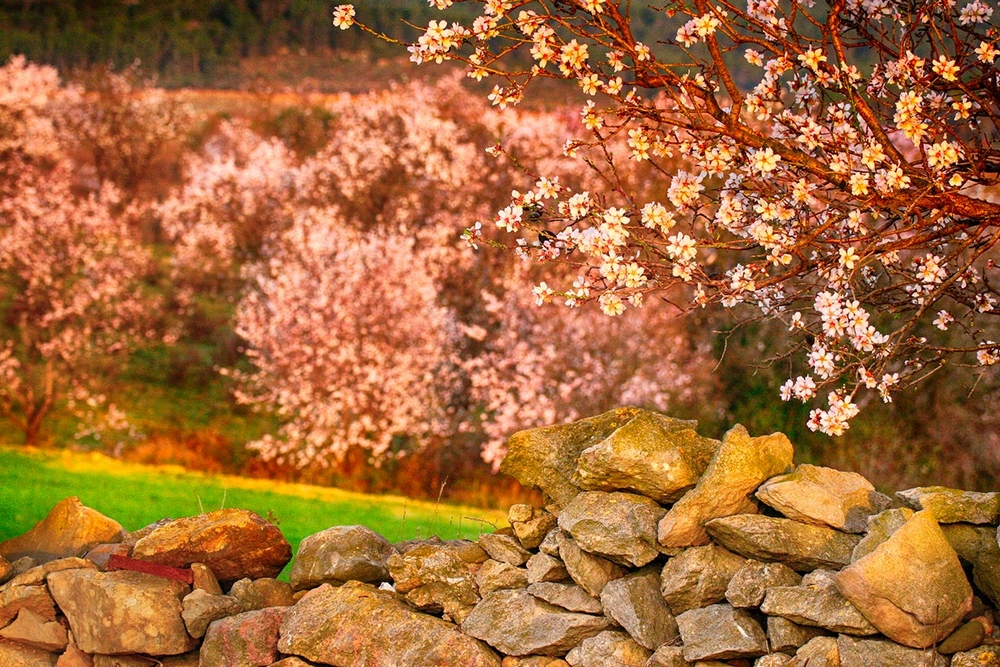 Le Mans de Breish (Carcassonne 1949)
He participates in the launch of modern Occitan song, interprets its texts and Occitan poets (Joan Bodon, Ives Roqueta). He becomes a poet with his collection Cantarèla.
Charles Cros (Fabrezan 1842; Paris 1888)
He is at the same time inventor (precursor of the phonograph) and poet (Sioplèt, pronounce well the final "s" of Cros!).
He was a great white wall - naked, naked, naked,
Against the wall a ladder - high, high, high,
And, on the ground, a sweet herring - dry, dry, dry. He comes, holding in his hands - dirty, dirty, dirty,
A heavy hammer, a large nail - sharp, pointed, pointed,
A bunch of string - big, big, big. So he climbs the ladder - high, high, high,
And drive the sharp nail - knock, knock, knock,
Right at the top of the great white wall - naked, naked, naked. He lets go of the hammer - which falls, which falls, which falls,
Tie the string to the nail - long, long, long, And, at the end, the herring saur - dry, dry, dry. He comes down the ladder - high, high, high,
Take it away with the hammer - heavy, heavy, heavy,
And then he goes elsewhere - far, far, far. And, since then, the savage herring - dry, dry, dry,
At the end of this string - long, long, long,
Very slowly swaying - always, always, always. I made up this story - simple, simple, simple,
To infuriate people - serious, serious, serious,
And entertain the children - small, small, small.
Charles Cros, Le herring-saur.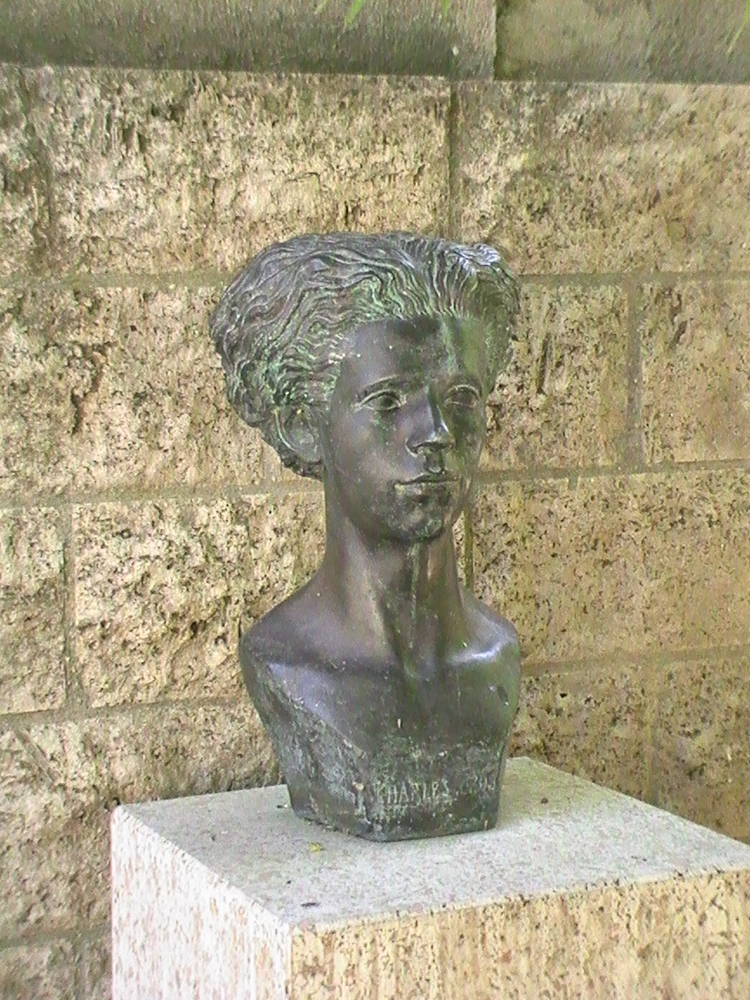 Henry Bataille (Nîmes 1872 - Rueil-Malmaison, 1922)
Poet and playwright, Henri Bataille rests in the cemetery of Soft, in one Renaissance fountain-shaped tomb : "Yes, I lived a long time with the idea of ​​my death. I saw this world around me as a shining fire that is going to be extinguished. This certainty has not disappeared with the certainty returned to live again. I know that all of this must perish, that surrounds me. The evil is not in me, but in this world to which I belong, which turns and which carries me along. And it is this world that will disappear. And it is this drama that I express, and it is this drama which is my theater and my life ".
Jean Lebrau (Moux 1891 - 1983)
This poet and writer was initiated into poetry by Henry Bataille. Several titles of his works note the attachment to the country and his desire to say so:
In poetry: Le cyprés et la cabane (1922); The sky and the scrubland (1929); Color of vine and olive tree (1929); When the bunch ripens (1932); The Fire of the Branches (1958); Corbières (1959); From Cypress Turns the Shadows (1966).
In prose: Images de Moux (1926); Images of the Aude (1934); Those of Languedoc (1946); This country where the shadow is a need (1950).
It is therefore quite logical that Moux organizes Nuits de la poésie every summer at the end of July.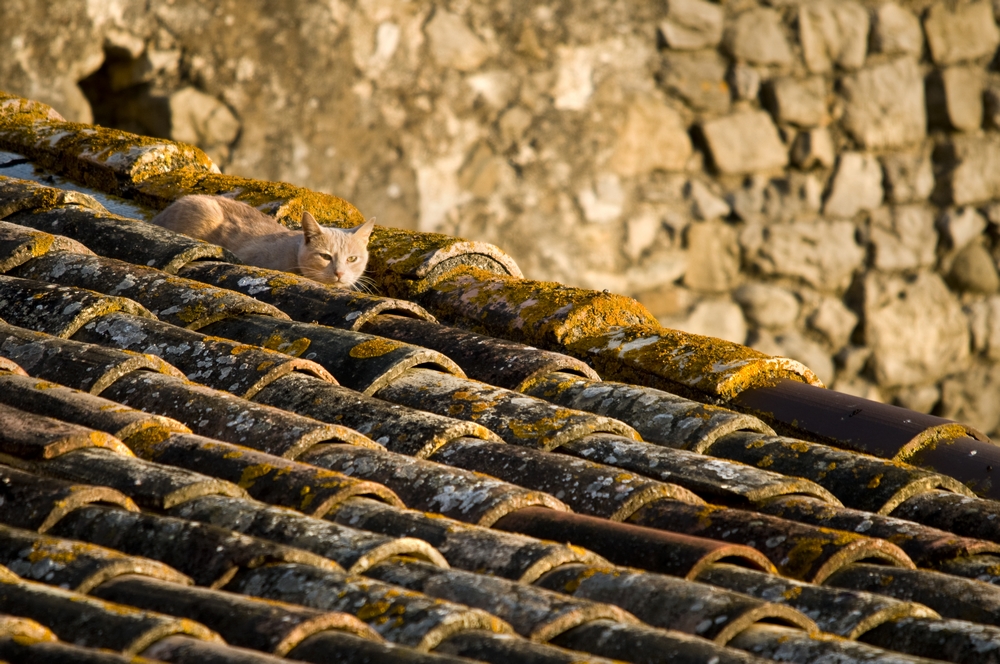 Rene Depestre (Jacmel 1926)
Haitian writer, he was imprisoned in his country for political reasons, he chose exile. It is in Lézignan-Corbières that he has been pursuing his literary activities for about thirty years, crowned by the Renaudot Prize in 1988 for the novel Hadriana in all my dreams.