Cycling is ideal for exploring the Canal du Midi and letting yourself be won over by its peaceful atmosphere. Take your time, admire every detail of the landscape, taste the tranquility of the south… The small villages of Minervois are perfect for a break on the terrace or for a restful night.
The paths and small roads that border the Canal du Midi are an invitation to bike rides. It is also possible to go on a roaming trip following its peaceful course, either over its entirety, from the Atlantic to the Mediterranean, or over a more or less important section according to your desires.
Practical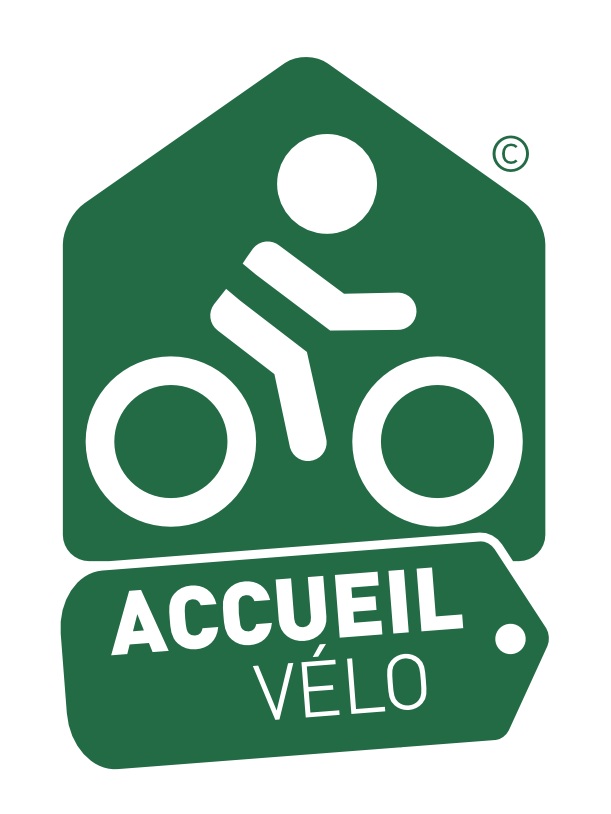 The route of Canal des 2 mers by bike is a must for roaming vacations. To prepare for your stay, a site created by France Cycling Tourism lists all the useful services and services labeled Accueil Vélo.
On the equipment side, we recommend the use of mountain bikes (mountain bikes or hybrid bikes). From Carcassonne, the path, currently being developed, is still earth and sometimes not very rolling.
You can rent your bikes and all the necessary accessories at Languedoc MTB Evasion. Hugo will be happy to advise you on equipment and routes and can deliver the bikes to your place of stay.
Need advice?
A Homps, the teams of Tourist Information Point de The House of the Port in Minervois, labeled Accueil Vélo , will be happy to advise you on this part of the route.
The Canal du Midi in Minervois
In Minervois, the Canal du Midi is wild. Keep an eye out, many animal species live here. The path sometimes becomes a path. Here, we take the time to contemplate.
The southern charm of the small villages of the canal
In Minervois, the Canal du Midi is punctuated by small villages with southern charm : Homps, Argens-Minervois, Roubia, Paraza ... Staying in peace in one of these villages is perfect for taking a break while roaming. Guest rooms to comfortable lodgings welcome you with all the services for the bicycle traveler. The restaurant terraces allow you to rest while tasting the typical atmosphere of our small villages in the south. Wine lovers will be able to discover the vintages of Minervois at The House of Minervois wines or in areas Home Cycling.
Swimming break at Jouarres Lake
By bike, swimming is welcome to take a break! The Jouarres lake in Homps can be the subject of a walk along the Canal du Midi, departing from Roubia or Argens-Minervois for example. If the weather is cool, the place is also very pleasant for a simple picnic by the water.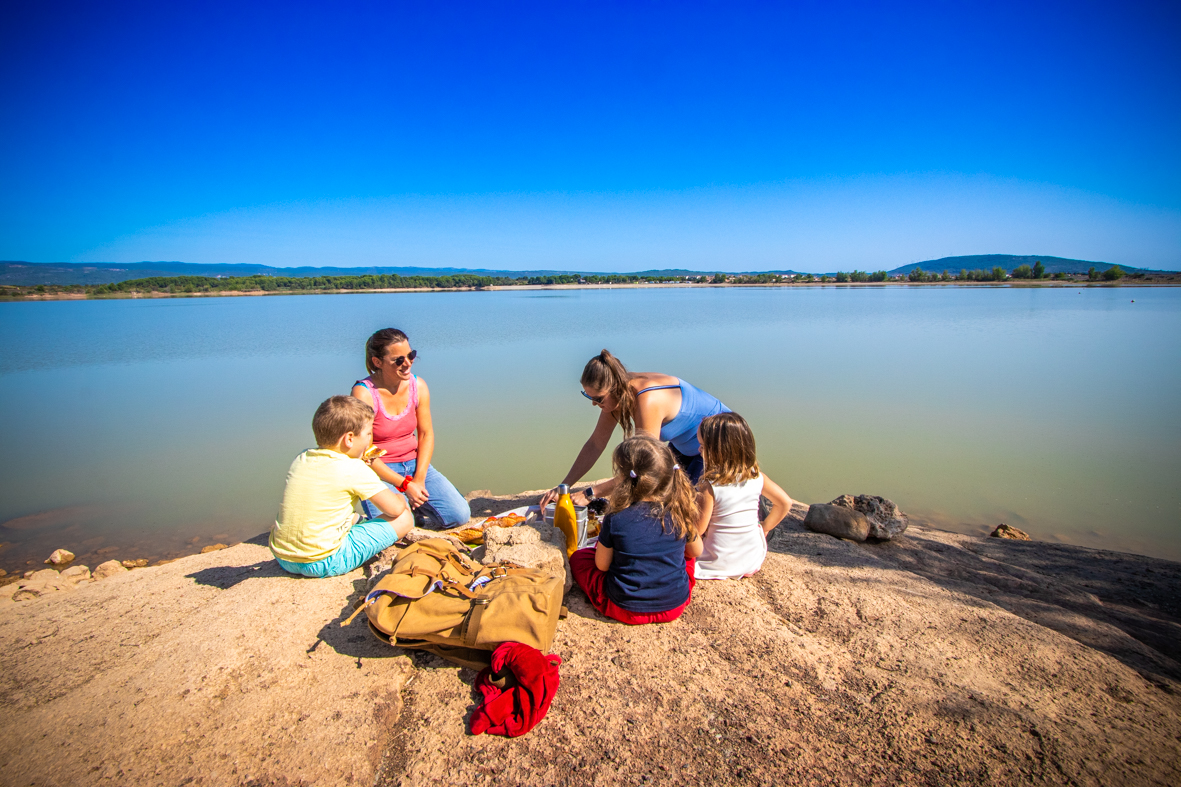 Swimming in Jouarres lake
Take a detour to LAKE OF JOUARRES a few minutes from Port of Homps.