In Corbières Minervois, the great solitudes and the harsh climate have led men to seek support and support from the Christian saints. So do not be surprised to find as you walk, crosses paths, small oratories and chapels that will seem lost in the middle of nowhere, full of legends ...
Our Lady of the Colombier
Thus, the robust Romanesque silhouette of the Notre-Dame-du-Colombier chapel, will tell you about the sons of the Lord of Montbrun-des-Corbières, who feasted on Easter eve. Drunk, they released their dogs on a pilgrim very eager to meet them. Once sobered up, they realized that this man was their father, who had returned from the Crusades. In expiation of their crime, they built the chapel and consecrated it to the Virgin of the Colombier, in memory of the dove which landed on the remains of their father.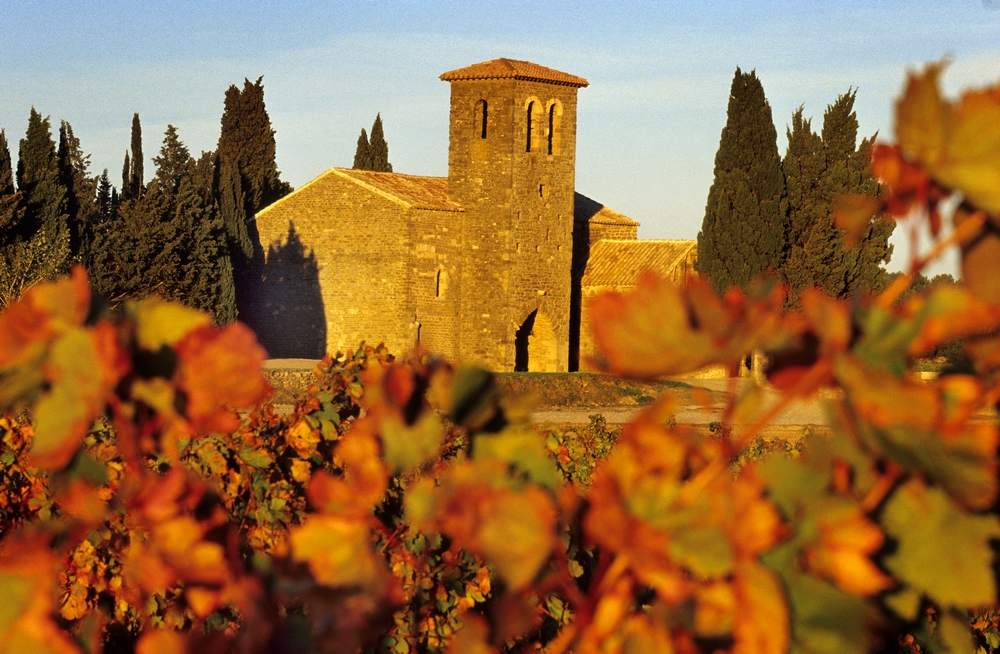 Our Lady of Recaouffa
Take to the heights, by walking to Notre-Dame-de-la-Récaoufa, in the town of Villeneuve-les-Corbières. A small oratory, restored in the XNUMXth century, stands there on a former site of Marian devotion from modern times.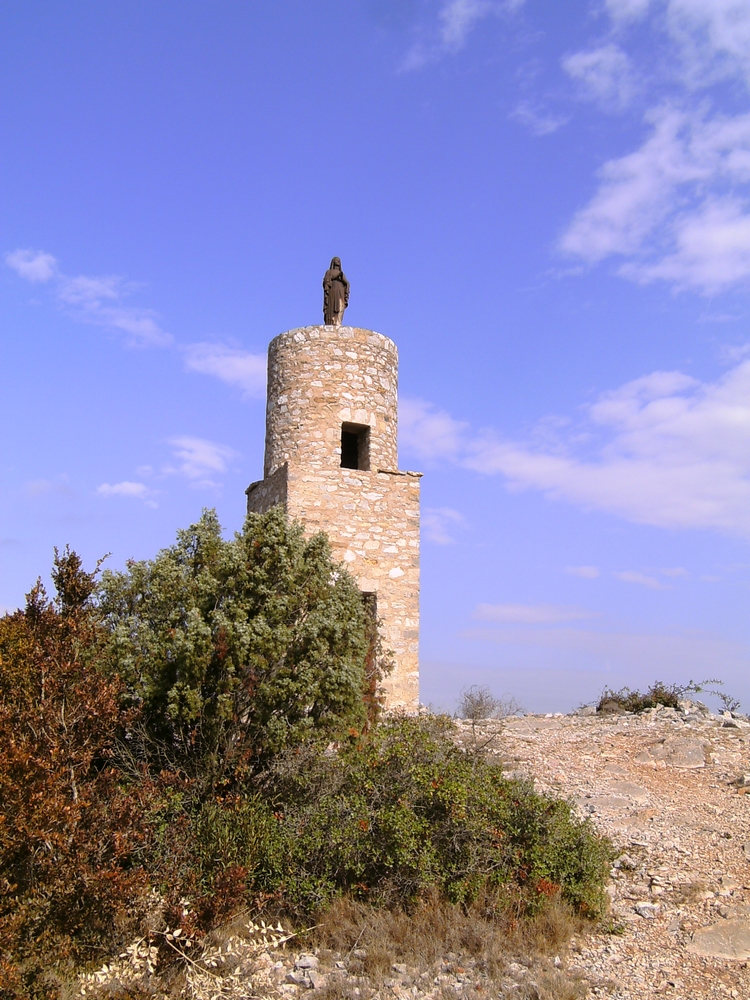 The Hermitage St Jacques
"A desert, at the top of the mountain" is what Brother Jacques sought by settling at the top of the Roquelongue, on an old medieval site, in the old church of Saint-Martin-de-la- Vernède. He gave him his name: the Saint-Jacques hermitage. It is accessible by following the walking route marked with the same name.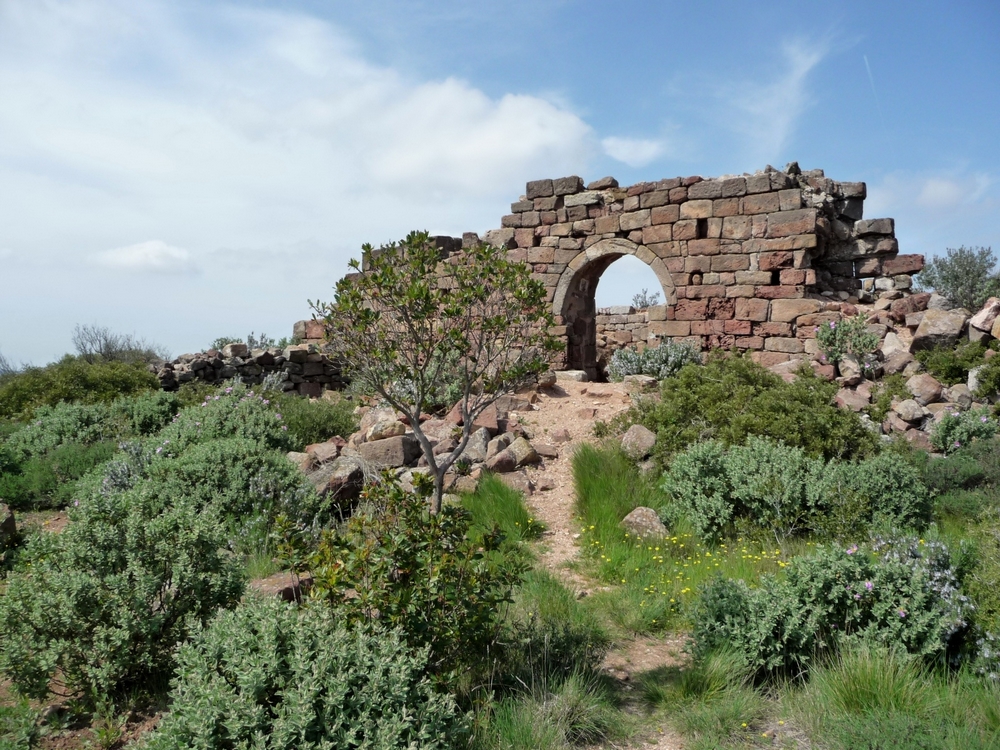 Our Lady of Consolation
La Son Miré signposted walk allows you to pleasantly discover the Chapel of Our Lady of Consolation in Fabrezan.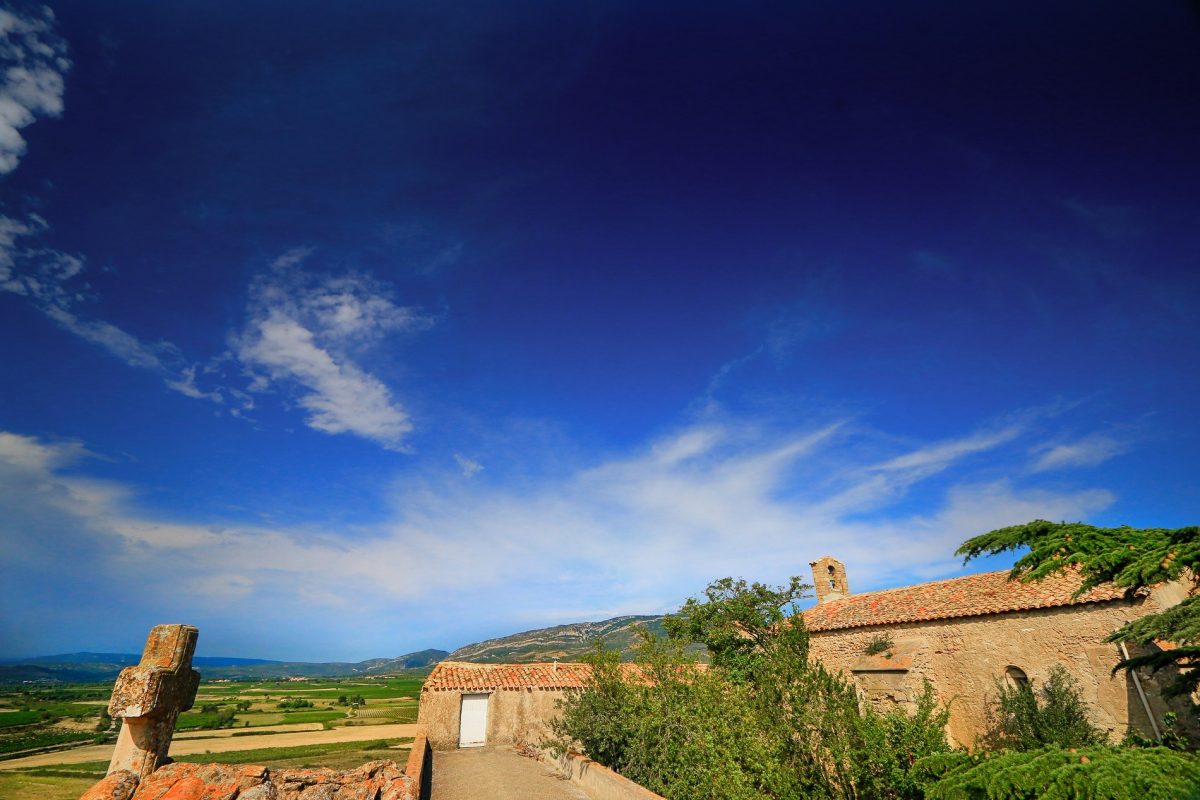 The Cross of Saint Suzanne
The arid climate marked the history of the men of this region, who erected a cross to Saint Suzanne, protective of crops against drought according to the inhabitants of the region. Listed as early as 1538, the cross stands above Lézignan-Corbières, on the old Chemin d'Escales, on the site of an oratory and a rural chapel that disappeared in the 1924th century. In 11, following a major drought, we went to pray to the saint on August XNUMX, her feast day, to protect the crops by making the rain fall. Achille Roussel, Félibre (Oc-language poet) from Lézignan, was inspired by it for his pamphlet La secada, which was then quite successful. Every year, August 11, a procession goes to the foot of the cross in order to pray to Saint Suzanne. The marked route of The Saint Jaumes Pine Forest walk past this cross.