Closed
Contact Informations
HOUSE KINA KARO
11 Boulevard de la Promenade
11220 LAGRASSE
"Kina Karo" natural herbal aperitif, wine and delicatessen. Discover the Pardi Spritz!
It is in the village of Fabrezan that Maison Kina Karo was born in 1928, when André Carreau imagined a real 100% natural recipe. Since 2020, Aurélien Carrelas has been relaunching this authentic Aude aperitif, with a bitter identity. First macerated cold in a 96% neutral alcohol, the white Kina Karo and its 13 aromatic plants are then infused in a dry Occitan white wine, to extract the best of its aromatic richness. An inimitable aperitif, without preservatives, without colorings and without artificial flavors.
Opening
Open from January 01, 2023 to December 31, 2023
Wednesday
10:00 to 19:00
Thursday
10:00 to 19:00
Friday
10:00 to 19:00
Saturday
10:00 to 19:00
Sunday
10:00 to 19:00
Pricing
Payment method
Credit card
Payment cards
Cash
Visa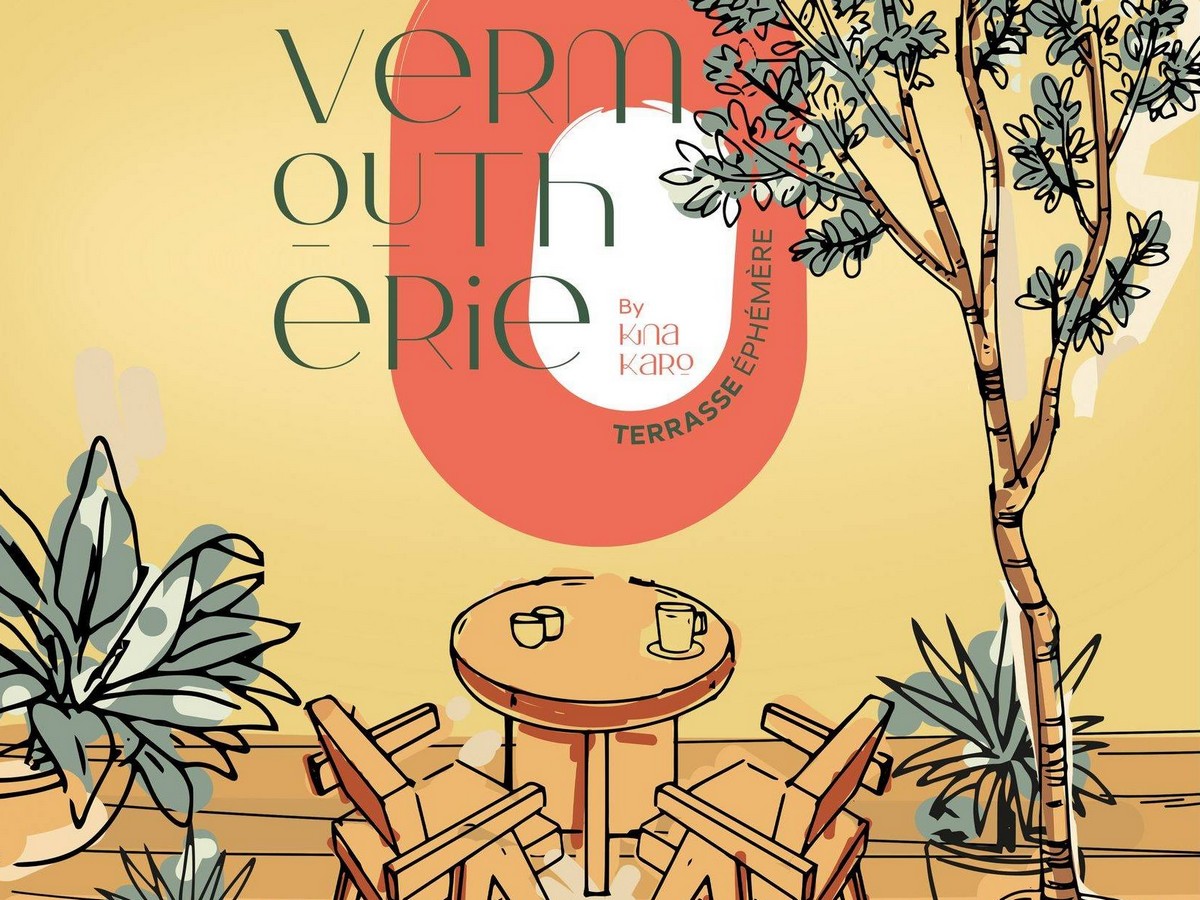 The Vermouth factory
The 29 / 04 / 2023 30 in / 09 / 2023
THE VERMOUTHERIE, what is it? This is our new place, an ephemeral terrace located in front of our shop, open from 10:00 a.m. to 21:30 p.m., 6 days a week, where you will have the opportunity to:

Drink, eat, dance, talk, sing, kiss, debate, shout (not too loud anyway), laugh, taste, savor, meet, learn, enjoy, contemplate, give, receive, read, listen, forget yourself , write, have a good time, discover, escape, decompress, laugh, dream, remake the world, chill, vibrate, sleep, philosophize, play, bet, tan... in short, live!