Here you will find a selection of turnkey stays offered by our partner, Agence Sudfrance. Let yourself be pampered and enjoy a peaceful getaway.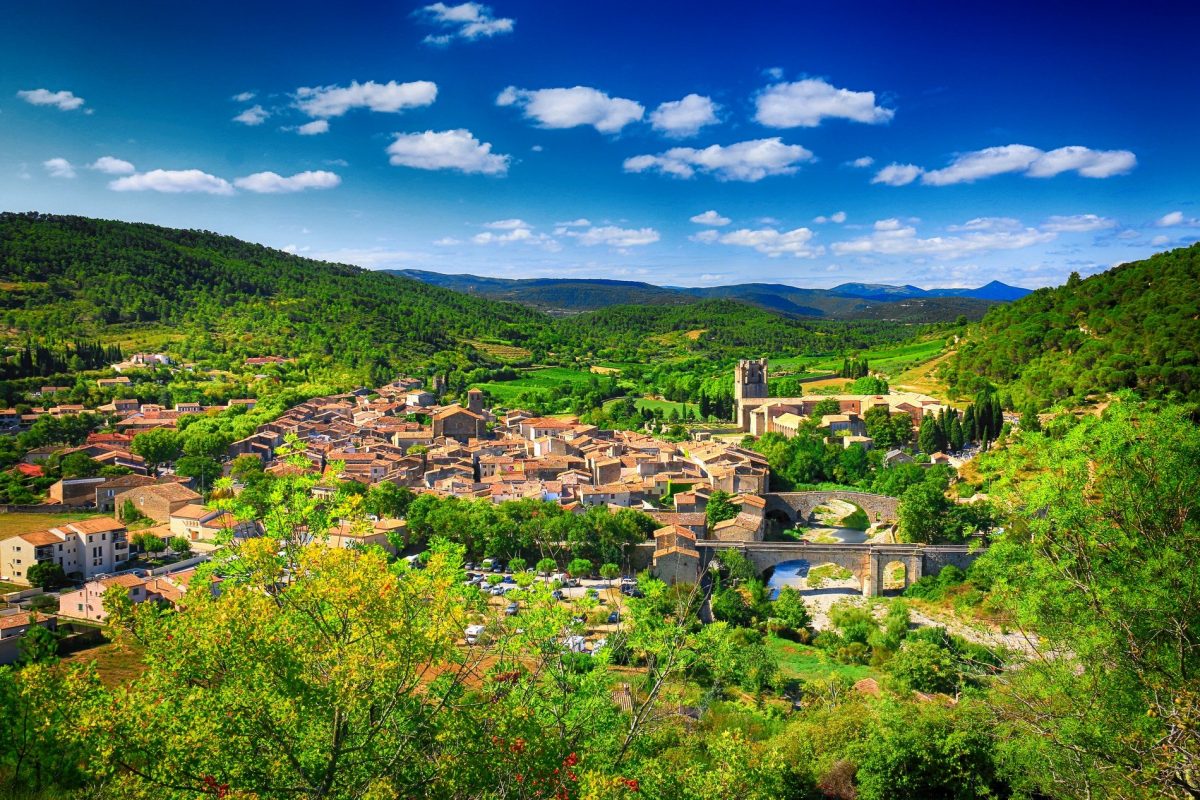 Getaway in a van
duration: 4 days / 4 nights
From 539 €
On the way toadventure in a converted van! Wild nature, hiking, sites to visit, villages of character and meetings will be the ingredients of this memorable trip!
Possibility of rental of vans without additional services on the site of our partner.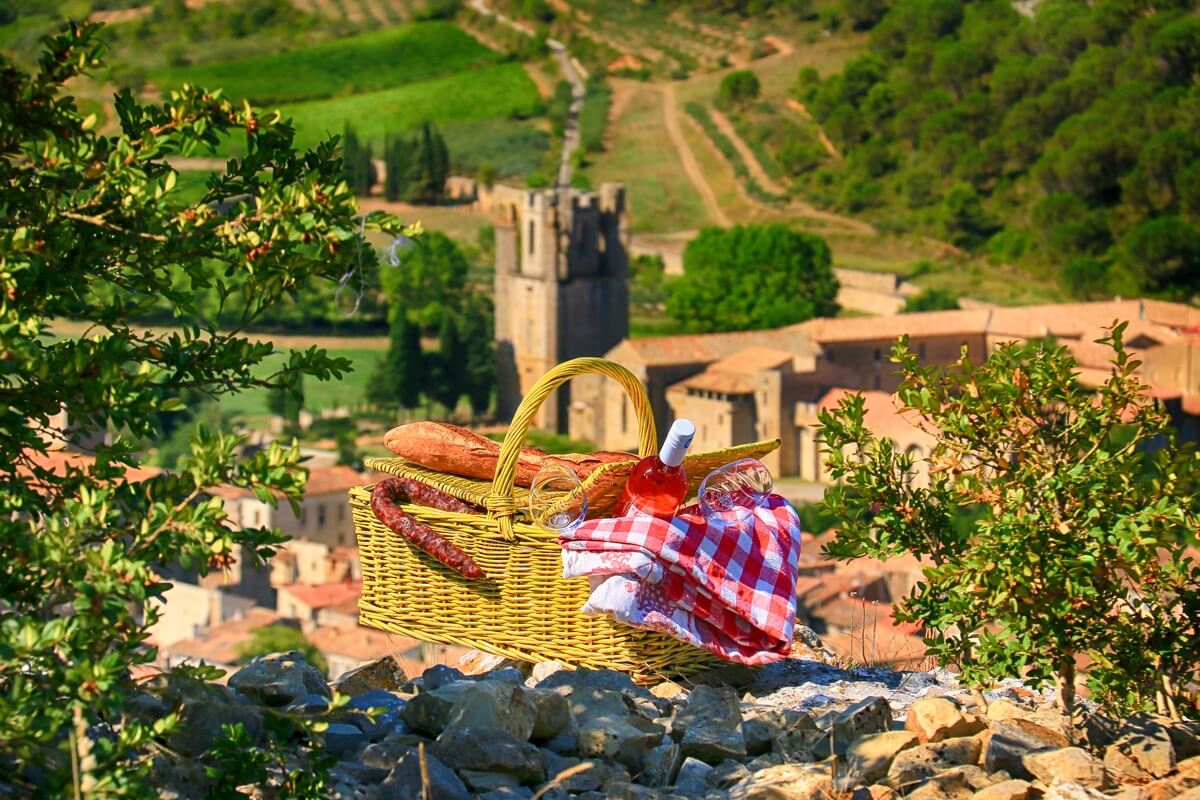 A stroll in Corbières, welcome to the winegrower
duration: 2 days / 1 night
From 105 €
Discover the Corbières at passionate winegrowers ! In the program, bed and breakfast in the heart of the vineyard, tasting wines from the estate, dinner local cuisine, discovery hike with picnic basket, visit to a village full of character.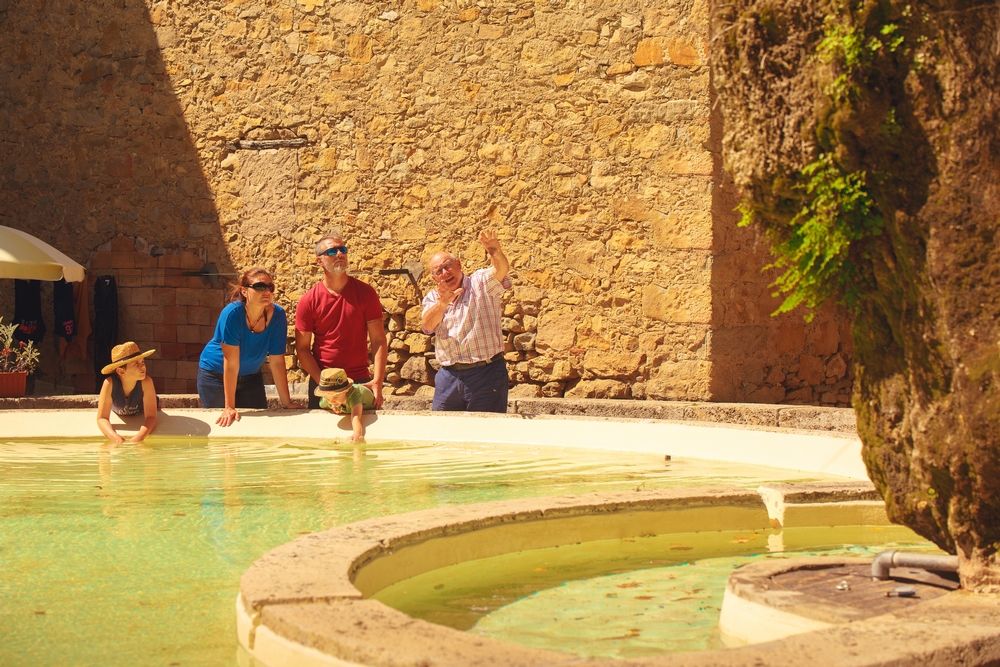 Meeting on the land of Monsignor
duration: 2 days / 1 night
From 140 €
You will put your suitcases in Talairan and where a memorable meeting with Serge, a local figure who will be keen to help you discover the soul of the country! You will also discover Lagrasse, classified among the " most beautiful villages in France " as well as Villerouge-Termenes and his medieval castle, Mecca of Catharism.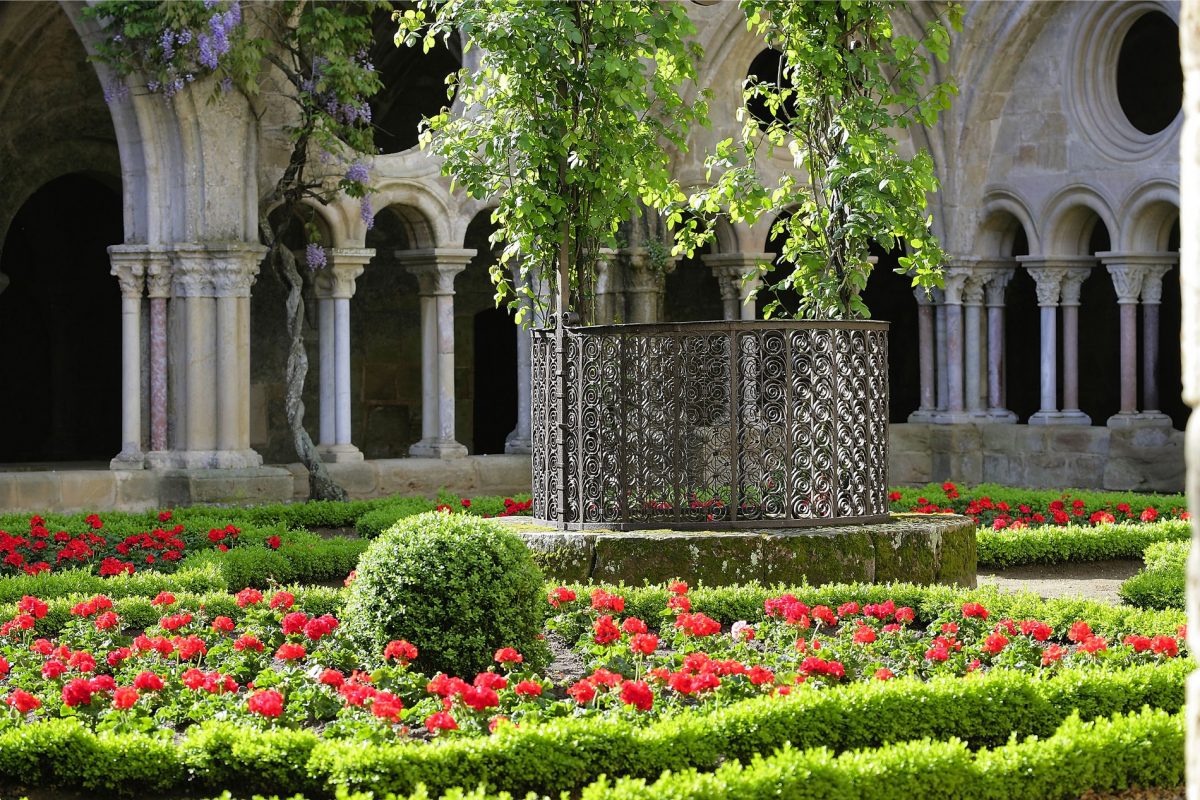 Exceptional getaway and gastronomy
duration: 2 days / 1 night
From 219 €
Treat yourself to an exceptional getaway with a lunch at Auberge du Vieux Wells, a restaurant *** in the Michelin guide, one night in a charming accommodation (in the Vallée du Paradis or in the heart of La Clape) and the visit of Fontfroide Abbey.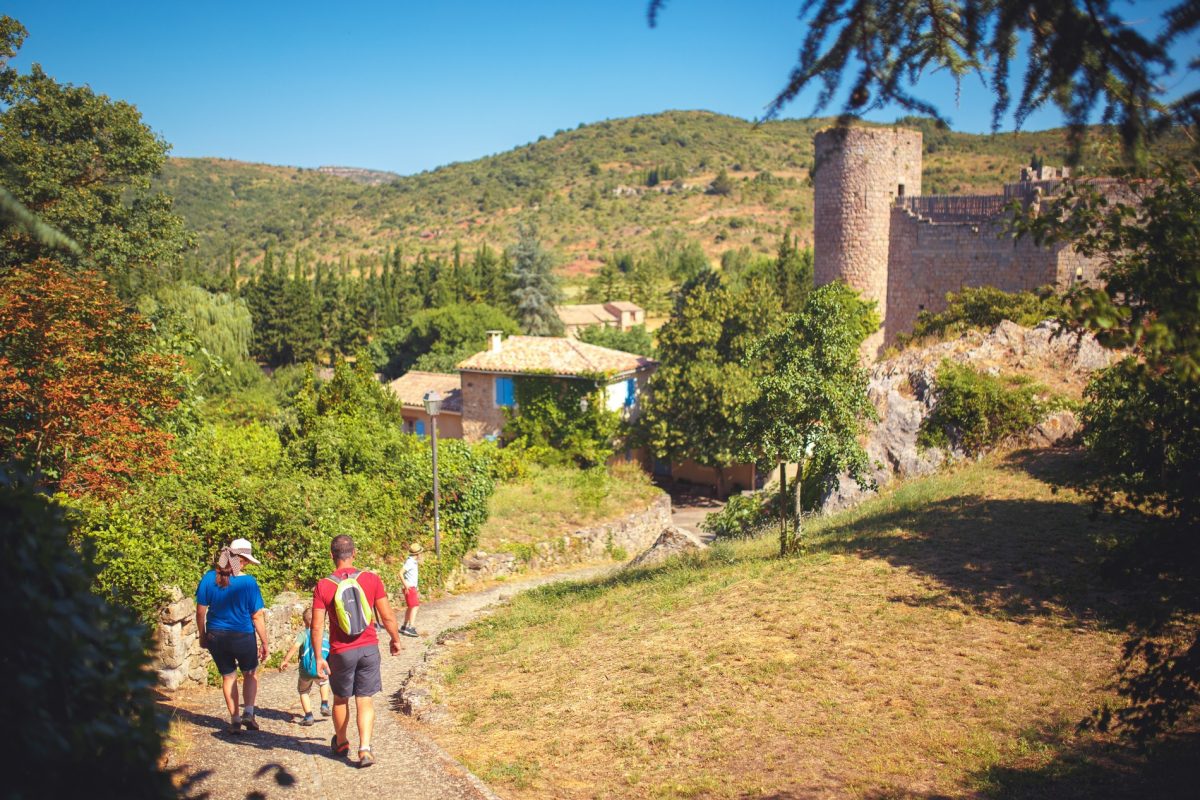 Medieval cities and the Cathar epic
duration: 2 days / 1 night
From 96 €
Go for a weekend to discover the Cathar epic. After visiting the Villerouge-Termenès castle, you will dine at the old fashion at the restaurant "The Medieval Rotisserie". Other visits are on the program with the Castle of Termes or even Lagrasse and its famous abbey.